American Airlines to offer 'no frill' fares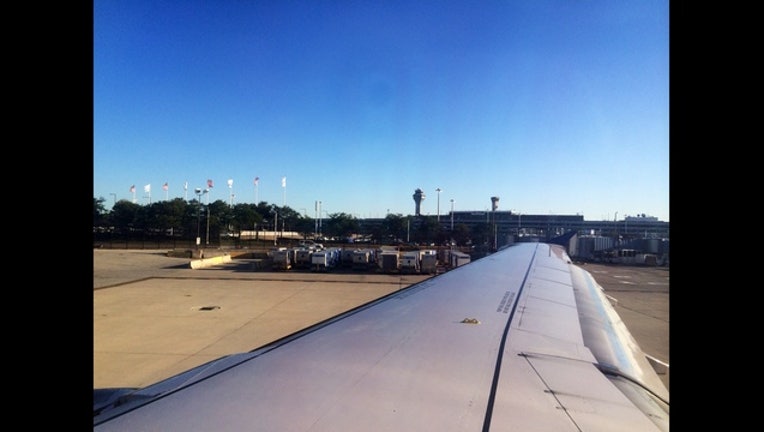 article
(FOX News) - No peanuts for you.  American Airlines plans to offer a low-fare, no-frills fare next year to certain cities like Dallas and Orlando where discount carriers are strong.
Officials at American, the world's biggest airline and one of two airlines currently offering daily flights to and from Daytona Beach International Airport, say they need to fight back against small but fast-growing rivals including Spirit Airlines and Frontier Airlines, which are known for cheap fares, lots of extra fees, and poor service.
American has many frequent fliers who will pay more for premium service, said Scott Kirby, the airline's president. But 87 percent — accounting for half of American's revenue — fly the airline no more than once a year, and they buy airline tickets based on price, he said.
"We have to compete for them," Kirby said. "We can't just walk away from that size of the business."
He declined to provide more details but AA's no-frills plan but it could have similarities to Delta's "Basic Economy" fares, introduced in 2012 that includes non-refundable tickets with no changes allowed and seat assignments given only after check-in, according to USA Today.