Americans traveling to North Korea told to draft a will, plan their funeral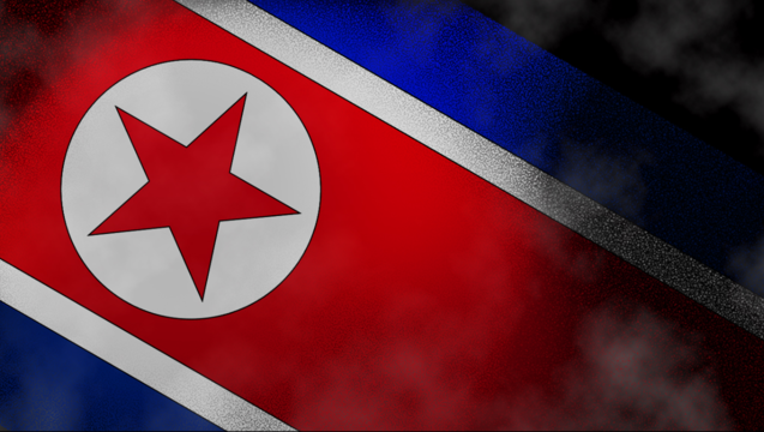 article
FOX NEWS - Americans can travel to North Korea, if they wish -- but it may just be a death wish, the U.S. State Department cautioned.
The State Department last week issued a stark warning to people setting out for the Hermit Kingdom, cautioning that anyone heading to the dangerous dictatorship should prepare for the possibility of not returning.
"The U.S. government is unable to provide emergency services to U.S. citizens in North Korea as it does not have diplomatic or consular relations with North Korea," the State Department published Wednesday on its website.
Those who wish to travel to North Korea must be approved for a special validation, which are handed out on "very limited circumstances." U.S. travelers given the approval to experience Kim Jong Un's regime should then prepare for the worst — including drafting a will and making funeral and property arrangements with family and friends.
"Draft a will and designate appropriate insurance beneficiaries and/or power of attorney; discuss a plan with loved ones regarding care/custody of children, pets, property, belongings, non-liquid assets (collections, artwork, etc.), funeral wishes, etc.," according to the recommendations.
The agency also urged people to have a "contingency plan for emergency situations," be updated on the State Department's social media platform and alert systems.
President Trump announced in November the U.S. designation of North Korea as a state sponsor of terrorism, adding the country to a short list including Iran, Sudan and Syria. North Korea had been removed from the list by the Bush administration in 2008.