Ana Walshe investigation: Brian Walshe indicted for murder in Massachusetts court
NORFOLK COUNTY, Ma. - Brian Walshe, the man accused of killing his wife and D.C. realtor Ana Walshe, has officially been indicted in a Massachusetts court.
On Thursday, a Norfolk County, MA grand jury issued three indictments against 48-year-old Brian Walshe for the murder of Ana Walshe, misleading a police investigation/obstruction of justice, and improper conveyance of a human body.
According to the Norfolk District Attorney Michael W. Morrissey, a first degree murder conviction in Massachusetts carries a mandatory sentence of life in prison without parole.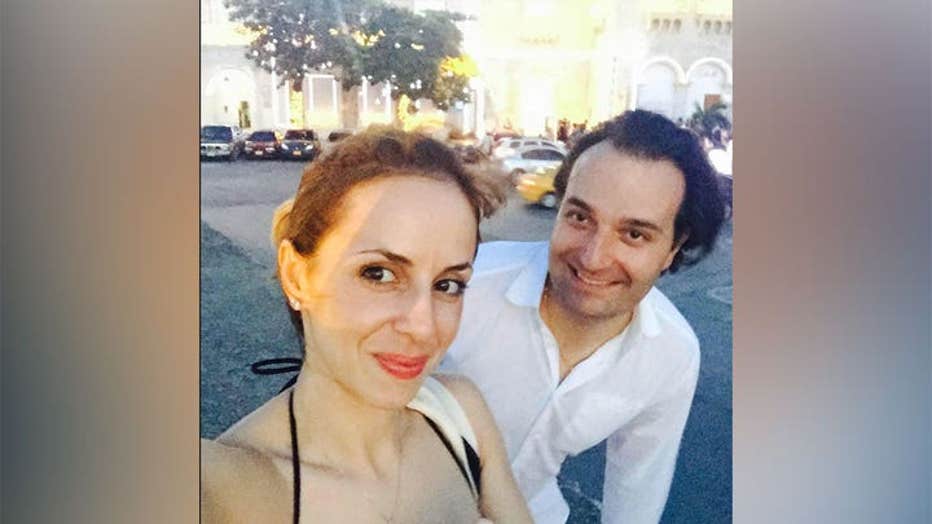 In January, Brian Walshe entered a not guilty plea in connection with Ana Walshe's murder.
Ana Walshe, a mother of three young boys, was last seen in the early morning hours of Jan. 1, when she was supposed to take a ride-share service to a local airport to board a flight bound for Washington, D.C.
In the days between Ana's disappearance and the missing person's report, Brian Walshe allegedly lied about his own whereabouts. Investigators said Walshe told investigators he traveled to stores, such as CVS and Whole Foods, where he might not have actually been.
He also spent about $450 in cash buying cleaning supplies from a Rockland, Massachusetts, Home Depot store.
Investigators discovered blood and a bloody, damaged knife in the basement of the couple's home, and traced Ana's cell phone to the area of the family's Cohasset home on Jan. 1 and Jan. 2. 
A police report, obtained by FOX affiliate Boston 25 Reporter Bob Ward, shows that Ana, who was going by her maiden name Ana Knipp at the time, told DC Police officers that Brian, "made a statement over the telephone that he was going to kill her, and her friends" back in 2014.
Brian Walshe will appear in court to be arraigned in connection with Thursday's indictment.
A date for that arraignment hearing has not been set.