Angry customers crawl through McDonald's drive-thru window because of McNugget order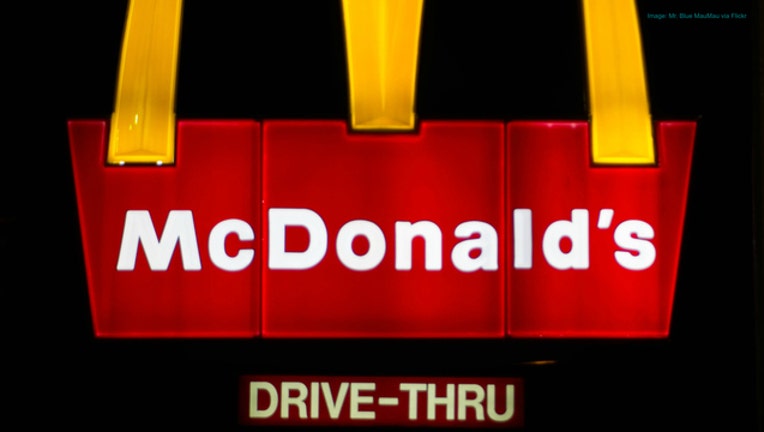 article
INDIANAPOLIS (Fox 32 News) - Two customers angry over Chicken McNuggets climbed through an Indianapolis McDonald's drive-thru window early Friday morning.
Video recorded by the next person in the drive-thru line shows the two women climbing in the window at about 2:30 a.m. They shout and throw punches at the restaurant manager, them climb out and take off.
Local media reports that the women believed they had not been given all the McNuggets they had ordered. Apparently they believed they had ordered ten, but had really only ordered four.
Indianapolis Police said the women could be charged with battery and vandalism if they are found, according to USA Today.