Another Pret a Manger customer dies from allergic reaction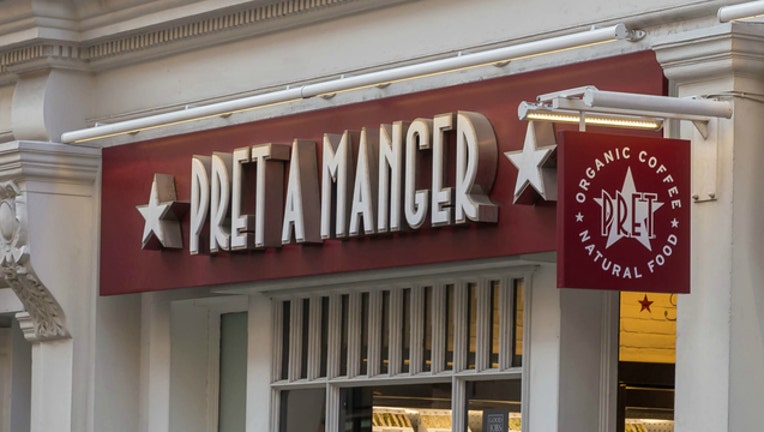 LONDON (AP) -- British restaurant chain Pret a Manger says a second customer has died after eating a sandwich containing an allergen that was not noted on the label.
The coffee-and-sandwich business has promised to improve its labeling following criticism at an inquest into the death of 15-year-old Natasha Ednan-Laperouse, who died in 2016 after eating a Pret baguette that contained traces of sesame.
The company said an investigation was underway into a second case, in which a customer died in December after eating a supposedly dairy-free product that contained dairy protein. Pret a Manger blamed a supplier of its dairy-free yoghurt.
The parents of Ednan-Laperouse, who are campaigning for stronger allergen warnings, said Sunday they were "incredibly saddened to learn of someone else losing their life from allergens in their food."