Another year of financial uncertainty looms for Illinois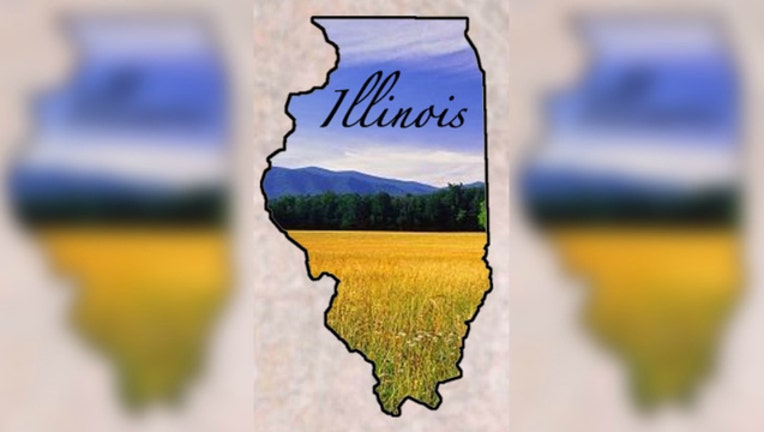 SPRINGFIELD, Ill. (AP) — Homeless shelters in Illinois and low-income college students who rely on state funds are facing another year of financial uncertainty as Republican Gov. Bruce Rauner and majority Democratic lawmakers remain unable to make progress on resolving a budget war.
Several meetings during the past month have only served to prove how far apart the two sides are: Rauner, a former venture capitalist who took office two years vowing to overhaul how the state is managed, continues to insist Democrats pass part of his pro-business agenda, while they say he should focus on a budget deal without pre-conditions.
The money lawmakers approved as part of a six-month spending plan in June is about to run out, but they adjourned for the year Thursday without agreeing with the governor on a plan going forward. That means social service providers, like programs that deliver meals for homebound seniors and homeless shelters, will start the new year without state support. Some have already exhausted their budget reserves.
"They don't even have as much resilience as they did a year ago when they weren't getting paid," said Dan Lesser, director of economic justice at the Sargent Shriver National Center on Poverty.
Illinois hasn't had a full budget since July 1, 2015 — the longest a state has gone without a spending plan since at least World War II.
About 90 percent of the state's spending is on autopilot because of court orders requiring funds for crucial services such as Medicaid and salaries for state workers. Every day that passes Illinois is going into debt — about $500 million a month, according to the state comptroller — because the court orders are forcing the state to spend more money than it's collecting in taxes.
However, those court orders don't cover higher education institutions and some social service programs. That has prompted some providers to close their doors and layoffs in higher education.
"They're all going to be in the same pickle they were in last year," said Rep. Elaine Nekritz, a Democrat from Buffalo Grove.
The six-month budget provided some relief, but some of that money went to cover debts that social service providers had incurred during the past 18 months. Colleges have received about two-thirds of the funding they typically get from the state and have no money for tuition grants for low-income students this semester or the next.
The Peoples Church of Chicago runs a shelter for the homeless that is scheduled to close by the end of December because it hasn't received state support for over a year, said Dick Simpson, a member of the board that oversees the shelter. Nearly 80 people rely on the shelter on a daily basis and they'll have to find help elsewhere.
"And some of them will die. It's that serious," said Simpson, who is also a political science professor at the University of Illinois at Chicago.
Rauner plans to meet with legislative leaders throughout December with the goal of agreeing to a budget deal that can be considered the first week of January during a two-day lame-duck session — a period of time when outgoing lawmakers can be more willing to take tough votes.
But Democratic House Speaker Michael Madigan has said the only way a budget will pass is if Rauner drops his demands.
"I'm so frustrated I'm almost giving up hope," said Rep. David Harris, a Republican from suburban Chicago. "I have no idea when this impasse is going to be broken."