Antioch resident accused of targeting Lindenhurst synagogue with violent threats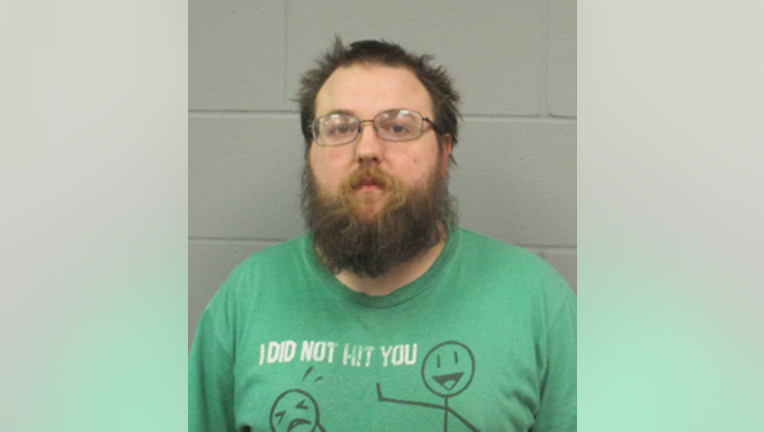 article
ANTIOCH, Ill. - An Antioch man is accused of making direct threats of violence against a synagogue in Lindenhurst. 
Christopher Williams, 33, was charged with a hate crime and electronic harassment.
An investigation was launched after Williams made several statements of violence toward Jewish organizations, police said.
The threats were originally directed toward organizations nationwide, but then Williams allegedly made repeated direct threats of violence toward congregates of the Sanctuary Messianic Synagogue located at 1949 E. Old Elm Rd. in Lindenhurst.
Antioch police obtained an arrest warrant Friday for Williams with a $700,000 bond.
Shortly after the warrant was signed, Williams was taken into custody near his residence. 
He was transported to the Lake County Jail to await his court appearance.