Arlington Heights man charged with molesting two young family members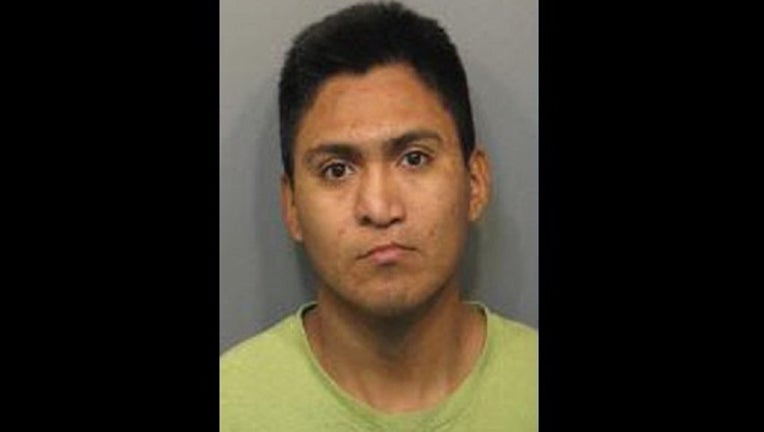 article
ARLINGTON HEIGHTS (STMW) - A northwest suburban man is behind bars Friday after police investigating the sexual assault of a young family member learned that he had actually sexually abused two relatives who were minors.
Abel Mil, 25, of Arlington Heights, is charged with predatory criminal sexual assault and aggravated criminal sexual abuse, according to Arlington Heights police.He is being held on a $2.5 million bond.
On Tuesday, police received an allegation that Mil had committed sexual acts on a minor family member at their home in the 1100 block of East Algonquin Road, police said. He was taken into custody, and "further investigation revealed that a second minor family member living at that residence was also victimized," a statement from police said.
He is next scheduled to appear in court Sept. 17 in Rolling Meadows.