Armed robber in clown mask and green outfit loots South Loop business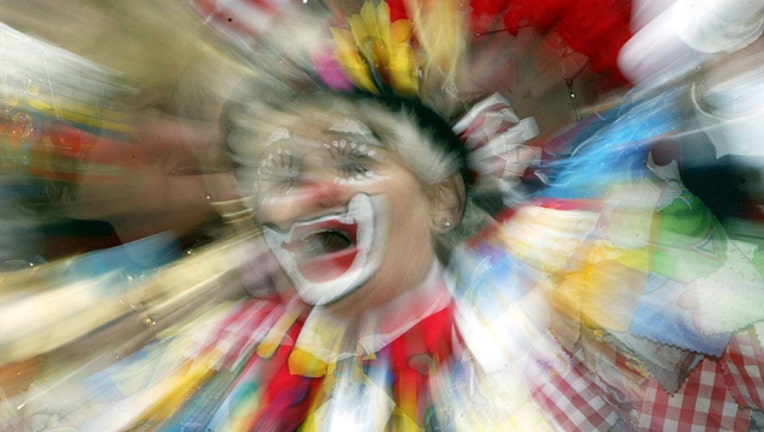 CHICAGO (Sun-Times Media Wire) - Police are searching for an armed robber who was walking around in a clown mask early Thursday in the South Loop neighborhood.
At 1:48 a.m., an employee was alone at a retail store in the 1500 block of South Michigan Avenue when someone in a green coat and pants burst through the front doors while brandishing a handgun, according to Chicago police. The masked individual then announced a robbery.
Once the employee opened the cash register, the anonymous robber swiped all the cash inside, police said. The suspect ran away through the back door.
No one was injured, police said, and Area Central detectives were investigating. The robber's gender and age was unclear.