Armed robbery suspects lead cops in chase onto West Side Blue Line tracks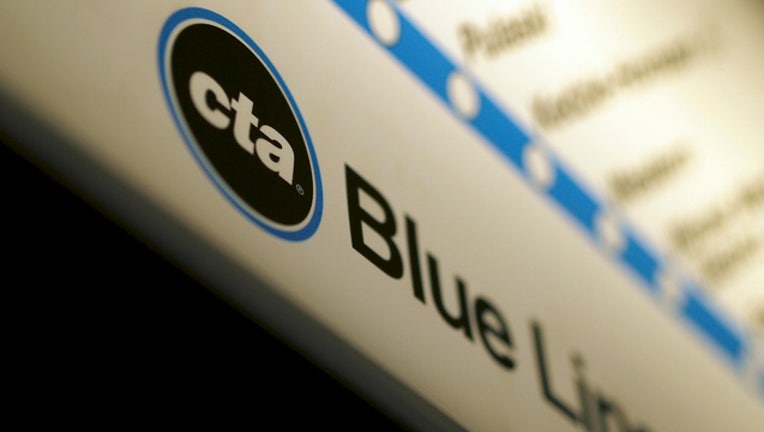 CHICAGO (SUN TIMES MEDIA WIRE) - CTA Blue Line service was temporarily disrupted Wednesday morning when police chased armed robbery suspects onto the tracks on the West Side.
Chicago police said the victim of an armed robbery waved officers down about 10:15 a.m. near Homan and Van Buren avenues in the Fifth City neighborhood on the West Side. He told investigators someone in a silver vehicle with Florida license plates had robbed him at gunpoint.
Officers spotted the vehicle and tried to pull it over, but it drove off, police said. At some point two suspects led officers on a short foot chase that ended up on the nearby CTA tracks.
Two people were taken into custody and one gun was recovered, police said. Officers were looking for a second firearm.
No injuries were reported, according to police.
The vehicles the suspects were driving also matched the description of a vehicle connected to other incidents earlier on Wednesday in the CPD Odgen District on the West Side, police said.
Blue Line trains were halted because of an unauthorized person on the Blue Line tracks near Oak Park, according to a service alert issued by the CTA at 10:13 a.m. By 10:42 a.m., all service was suspended between Cicero and Forest Park because of a police investigation. Service resumed with residual delays shortly after 11 a.m., according to the CTA.