Armored car driver shoots attempted robber in Little Village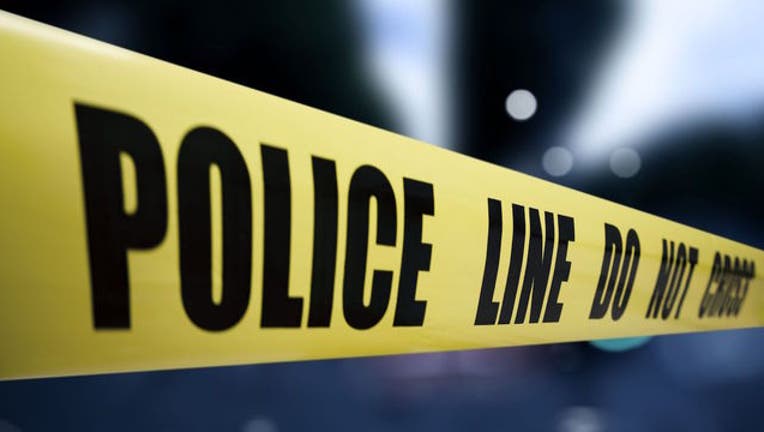 article
CHICAGO (SUN TIMES MEDIA WIRE) - An armored car driver shot a person who tried to rob him with a sledgehammer Saturday morning in the Southwest Side Little Village neighborhood.
The driver, who works for the Garda armored car service, was making a delivery about 9:30 a.m. at a currency exchange in the 4300 block of West 26th Street when a male wearing a construction vest hit him with a sledgehammer in an attempt to rob him, according to FBI spokesman Garrett Croon.
The driver then shot the suspect, who ran away from the scene, Croon said. He was spotted a short time later in a vehicle at a nearby intersection and taken into custody by Chicago Police.
Police said the suspect was taken to Mount Sinai Hospital in critical condition.
The Garda employee suffered "non-life threatening, but life altering, wounds," Croon said.
The incident remained under investigation by the FBI Saturday afternoon.