Asbestos found in children's crayons, toys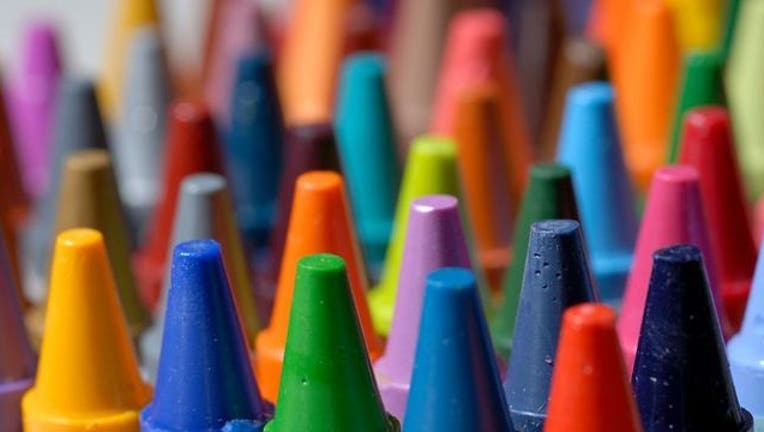 article
(FOX News) - Four brands of children's crayons and two kids' crime scene fingerprint kits were found to contain asbestos, according a report released Wednesday.
The tests were commissioned by the Environmental Working Group (EWG) action fund, a government-certified laboratory and confirmed by another government-certified laboratory.
Of the 28 boxes of crayons tested, four tested positively for asbestos. Several were marketed under the names of the popular characters Mickey Mouse, Power Rangers and Teenage Mutant Ninja Turtles.
As contaminated crayons are used, they can release microscopic asbestos fibers. The average child uses 730 crayons by age 10, according to a news release from EWG.