Ashburn man gets 30 years for stabbing mother to death last year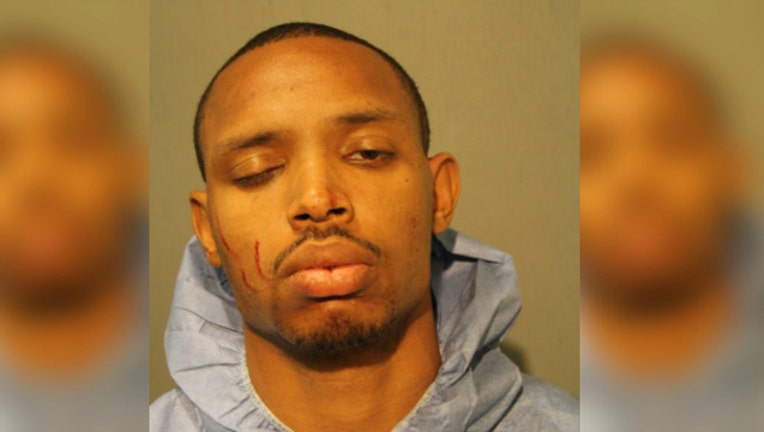 article
CHICAGO (SUN TIMES MEDIA WIRE) - A Southwest Side man was sentenced to 30 years in prison Wednesday for stabbing his mother to death at their Ashburn neighborhood home last year.
Andre Brown was found guilty of murder on May 27 after a trial before Judge Matthew Coghlan, according to Cook County court records.
Brown stabbed 54-year-old Damita Collins in the chest and slit her throat in the home they shared in the 3500 block of West 77th Place on Jan. 5, 2015, authorities said at the time. Collins was the site director of Trumbull Park Head Start Program, part of the Ada S. McKinley schools.
Collins' husband was in the basement eating dinner and watching the Bulls game about 9 p.m. when he heard several loud noises upstairs, prosecutors said. He went upstairs and found his wife lying on the floor in a pool of blood.
The man tried to help his wife, but she died at the scene, authorities said.
He chased Brown, his stepson, but he fled the home and drove off in his mother's car, prosecutors said.
Brown, who was 26 at the time, was arrested the following day, prosecutors said. He gave a videotaped statement to detectives admitting to stabbing his mother during an argument because she put him down and said he needed a girlfriend.
Judge Coghlan sentenced Brown to 30 years in prison Wednesday, according to court records. He will receive credit for 541 days served in the Cook County Jail, and must serve three years of supervised release.