ATF investigating explosion outside Northfield home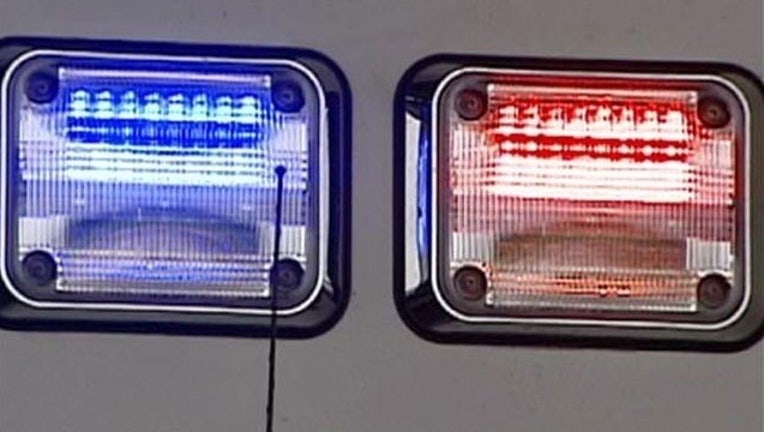 article
NORTHFIELD, Ill. (CHICAGO) - The federal Bureau of Alcohol, Tobacco, Firearms and Explosives is investigating an explosion early Wednesday outside a north suburban home.
A resident in the 400 block of Chapel Hill Lane in Northfield called 911 at 1:17 a.m. and reported an explosion, according to a statement from Northfield police.
The Northfield Police and Fire departments responded and did not find a fire, but the exterior of the home was damaged, police said.
No major injuries were reported.
"We believe that this was an isolated incident, with no threat to the community or our school system," Northfield Police Chief William Lustig said in the statement.
The ATF responded and is assisting with the investigation, agency spokesman Tom Ahern said.
"They're currently processing the scene and collecting some of the evidence," Ahern said. Agents are also conducting interviews with the homeowners and neighbors.
The investigation is in its early stages and it's too soon to say what caused the explosion, Ahern said.
The Northfield police and fire teams, FBI and the Cook County Bomb Squad are assisting with the investigation.