Attorney disbarred over accusations of drug use, sexual relations with clients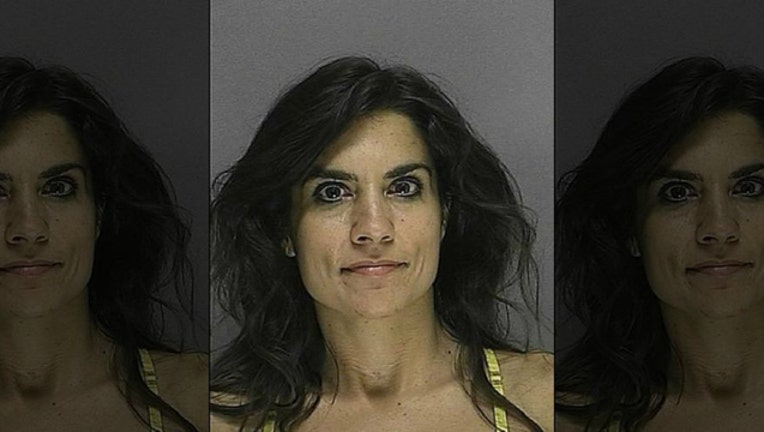 article
FOX NEWS - The Florida Bar announced Friday it had disbarred a defense attorney accused of taking a slew of illegal drugs and engaging in phone sex with at least two jail inmates.
Linda Hadad admitted she used crystal meth, crack ecstasy, cocaine and marijuana, WFTV reports, adding that she also took Adderall, oxycodone, Xanax and Lortab without prescriptions.
The Volusia County Jail recorded her steamy phone conversations with inmates, according to court documents. In one chat, Hadad reportedly mentioned getting a sex toy.
Police had arrested the attorney last summer after she tried to escape officers who stopped her for an expired tag. Investigators used a helicopter to help find her, The Daytona Beach News-Journal reports. A judge put her on five years' probation.