Aurora mall begins parent-escort policy after large fight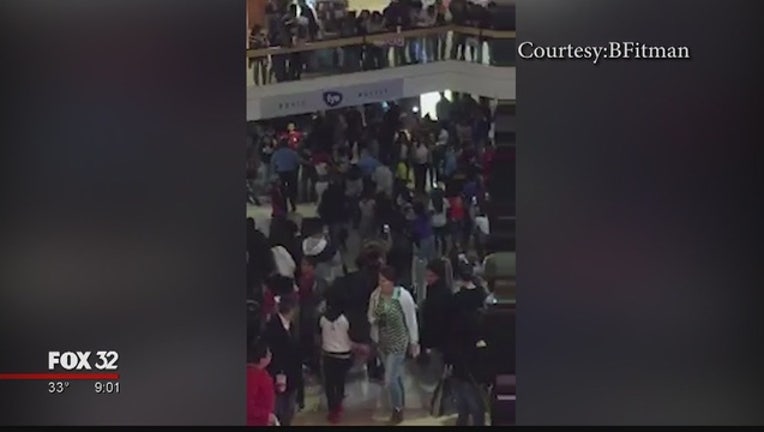 article
AURORA, Ill. (AP) — A mall in Aurora has started a new parental escort policy after eight teens were charged following a large fight the day after Christmas.
The (Aurora) Beacon-News reports that Fox Valley Mall's new policy mandates that guests younger than age 18 be accompanied by an adult age 21 or older during certain "Parental Escort Policy" days.
Mall marketing director Kristina Arias says the policy is necessary "to prevent further disturbance." Arias says the mall will institute the policy when large crowds are anticipated.
Under the policy adults accompanying minors may be asked to show photo identification.
Police say eight teens face misdemeanor charges including battery, resisting police and disorderly conduct after the Dec. 26 fight. Authorities say it took 75 officers from Aurora and neighboring Chicago suburbs to regain control of the mall.
___
Information from: The Beacon-News, http://beaconnews.chicagotribune.com/