Aurora man charged in fatal DUI crash receives $2M bond
AURORA, Ill. - Bond was set Monday at $2 million for an Aurora man accused of driving drunk and crashing into another vehicle, killing its driver.
Joshua Crye, 32, allegedly drove into oncoming traffic and crashed into another vehicle, resulting in the death of Nicole Dickerson. The incident occurred on April 6, 2023, at approximately 8:52 p.m., when Aurora police responded to a three-vehicle crash on Eola Road.
According to prosecutors, Crye was driving southbound on Eola Road in a Ford Escape when he crossed the raised center median and entered the northbound lanes, colliding with Dickerson's vehicle. The impact of the crash also caused the vehicles to collide with another northbound vehicle.
All occupants involved in the crash were transported to area hospitals for treatment. Dickerson succumbed to her injuries days later on April 10th.
SUBSCRIBE TO FOX 32 CHICAGO ON YOUTUBE
Evidence suggests that Crye was traveling at approximately 85 mph at the time of the crash and had a blood alcohol concentration of 0.183, more than twice the legal limit, prosecutors said.
On May 18, 2023, a judge issued a $2 million arrest warrant and Crye was taken into custody without incident.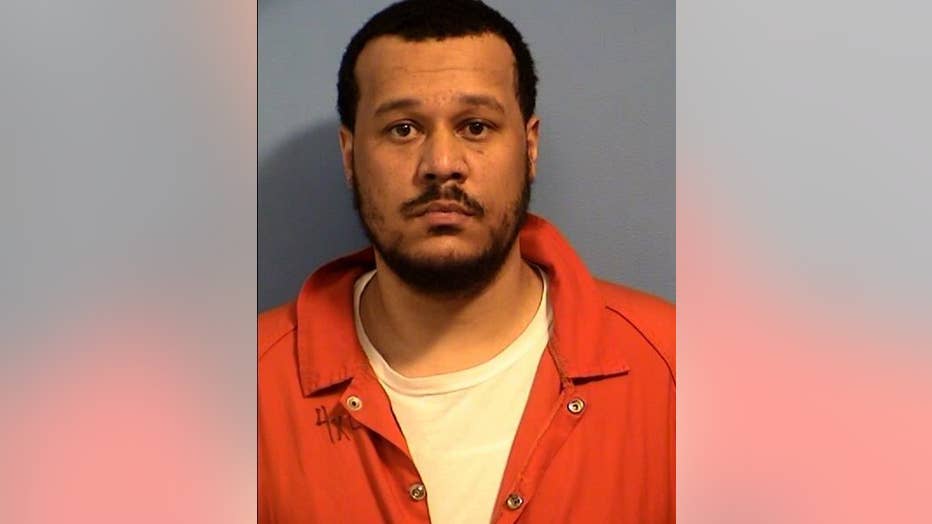 "For the second time within one week, my office has filed charges against a motorist accused of driving after he had been drinking. The victim in this case, Nicole Dickerson, a loving mother and wife, was loved by many, and it is a tragedy that her life has now become a statistic due to the alleged actions of Mr. Crye," DuPage County State's Attorney Robert Berlin said.
"I offer my sincerest condolences to Nicole's family and friends as they mourn the senseless death of a loved one. As I said last week, this tragedy too could have been avoided had Mr. Crye simply called a cab, a ride-sharing service, or a friend for a ride instead of thinking he was fine to drive."
Crye is next due in court on June 16, 2023.