Aurora man charged with sexual abuse of 15-year-old Naperville girl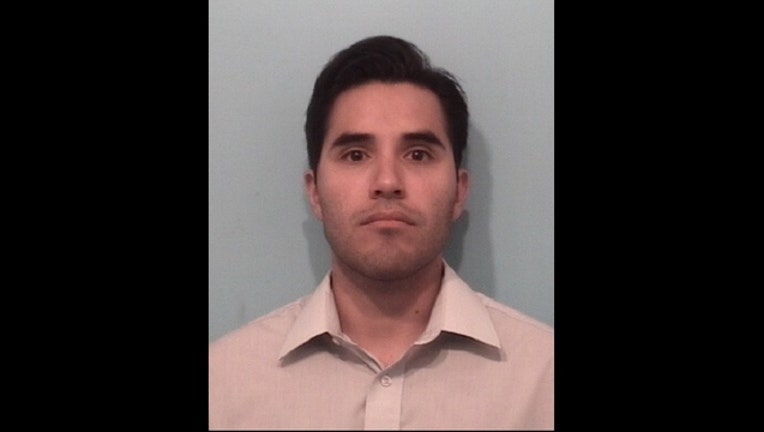 article
CHICAGO (STMW) - A 25-year-old man was charged Friday with sexually abusing a 15-year-old girl in a movie theater parking lot in west suburban Naperville.
A month-long investigation led to the arrest of Anthony Molina, who faces felony counts of aggravated criminal sexual abuse, indecent solicitation of a child and grooming, according to a statement from the Naperville Police Department.
Molina met the girl on a cell phone application, where he used the screen name "Michael Leotta."
The girl's mother called police after she found "alarming solicitations" from Molina when looking into her daughter's cell phone activity, police said.
Molina had several inappropriate text conversations with the 15-year-old Naperville girl, and he convinced her to meet with him twice, police said. The second time they met, he persuaded her to get into his car in an AMC theater parking lot and have sex, police said.
Anyone with information on Anthony Molina or the screen name "Michael Leotta" should contact Naperville Det. Rich Wistocki at (630) 305-5384.