Aurora man found guilty of sexually abusing girl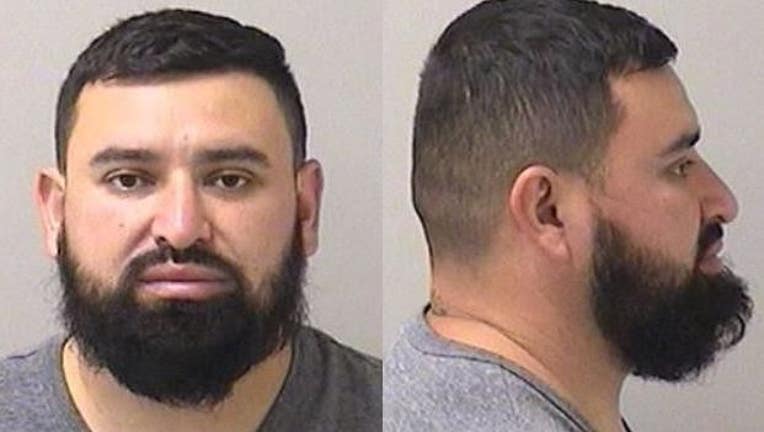 article
KANE COUNTY, Ill. - A Kane County jury found a 36-year-old man guilty of sexually abusing a child.
Alberto Vazquez, of Aurora, sexually abused a child whom he knew on June 1, 2020.
He was found guilty of two counts of aggravated criminal sexual abuse.
SUBSCRIBE TO FOX 32 ON YOUTUBE
"I'm grateful for this victim's patience and perseverance. It was nearly three years from the time she was abused until her abuser was found guilty, yet she remained determined to face him in court," Kane County Assistant State's Attorney Stacey Whittman said in a statement.
Vazquez remains free on a $7,500 bond and was placed on electronic home monitoring.
Vazquez's next court appearance is on July 13 where he will face sentencing.
In addition to his sentence, Vazquez must register for life as a sex offender.