Aurora man pleads guilty to traveling to meet minor for sex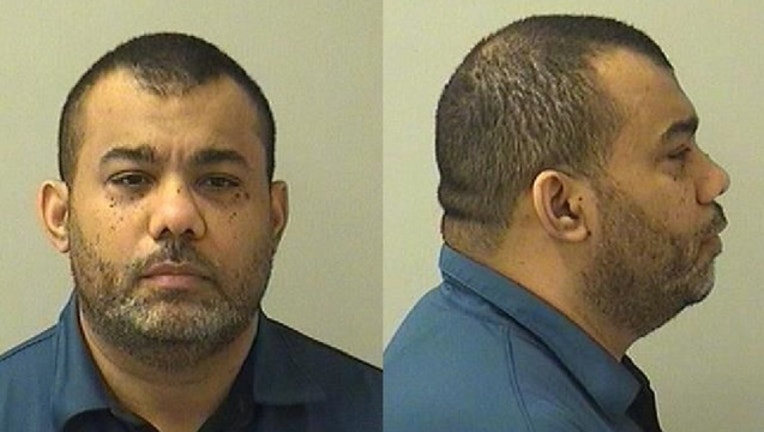 article
SUN TIMES MEDIA WIRE - A man has pleaded guilty to trying to pay to have sex with a minor last year in west suburban Aurora.
Olatokunbo Olawoye, 46, drove to an unspecified location in Aurora on March 10, 2017, with the expectation of having a sexual encounter with a minor in exchange for cash, according to a statement from the Kane County state's attorney's office.
On Friday, Olawoye agreed to a three-year prison sentence in exchange for a guilty plea to a felony count of traveling to meet a minor, prosecutors said. In addition to his sentence in the Illinois Department of Corrections, Olawoye will have to register for 10 years as a sex offender.
Olawoye, who lives in Aurora, received credit for two days served in the Kane County Jail, according to the state's attorney's office. He has been free on a $5,000 bond, which was revoked upon his guilty plea.
"Exploitation of children for sexual purposes is far more common than most people realize," Kane County Assistant State's Attorney Christine Bayer said in the statement. "Our office is committed to working with law enforcement to end it, whether by targeting the supply or the demand."