Aurora man sentenced for threatening girlfriend with knife after demanding money for alcohol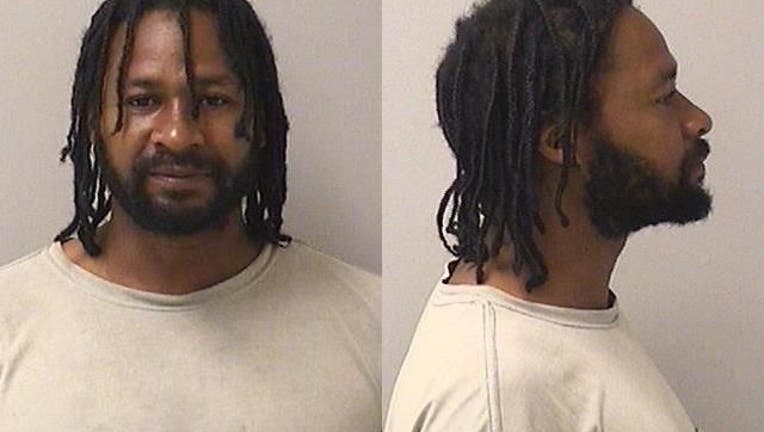 article
AURORA, Ill. - An Aurora man has been sentenced to prison for threatening his girlfriend with a knife and slapping her while demanding money for alcohol last year.
Robert T. Boatright, 37, was found guilty in February of attempted armed robbery, attempted robbery and domestic battery.
At about noon on June 7, 2022, Boatright returned to his home on Lincoln Avenue, banged on the door and demanded to be let in, prosecutors said.
Once inside, he demanded that his girlfriend give him money to buy alcohol. He then slapped her in the face, causing a laceration to her nose, and threw her cell phone at her.
Boatright then left the bedroom and returned with a knife that had a four-inch blade, prosecutors said.
SUBSCRIBE TO FOX 32 ON YOUTUBE
While standing about three feet from the victim, he pointed the knife at her and demanded money again.
He was later arrested and charged accordingly.
A judge sentenced Boatright this week to eight years in the Illinois Department of Corrections.
The sentence is eight years for attempted armed robbery and six years for domestic battery. The terms will be served concurrently.
Boatright received credit for 301 days served in the Kane County Jail, plus an additional 125 days credit for participating in the Kane County Sheriff's Office Lighthouse Recovery Program.