Aurora man sentenced for forcing entry into estranged wife's home while armed with a knife
AURORA, Ill. - An Aurora man has been sentenced to 19 years in prison for a home invasion at his estranged wife's residence.
Michael R. Spina, 65, pleaded guilty to felony home invasion, according to the Kane County state's attorney's office. In exchange for his plea, Spina was sentenced to 19 years in the Illinois Department of Corrections, prosecutors said.
Spina was charged in January 2020 with forcing his way into the home of his estranged wife, according to prosecutors. After entering the home, Spina grabbed an 8-inch knife and searched the residence for his wife while he called out for her.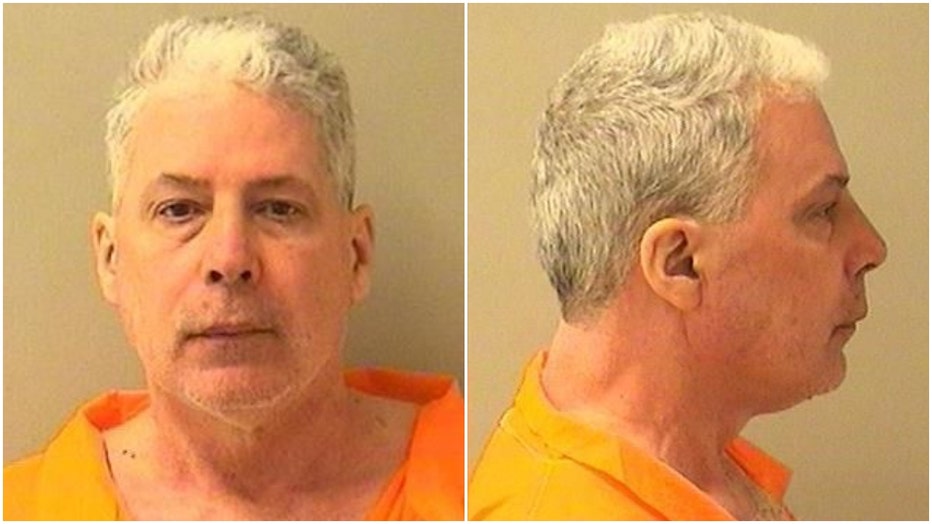 Michael R. Spina. (Kane County States Attorney)
Before Spina entered the home, his estranged wife noticed him walking in the yard and believed he was there to kill her, prosecutors said. She called 911 and hid until police arrived.
At the time of the home invasion, Spina was under a court order to stay away from the woman and her residence.
SUBSCRIBE TO FOX 32 ON YOUTUBE
Spina will receive credit for 1,147 days in the Kane County jail, where he's been held since his arrest on $100,000 bail.
"It is my hope that this guilty plea and prison sentence allows time for recovery and healing from the fear the victim experienced as she hid in her home, a place she  deserved to feel safe," said Hillary Sadler, Kane County Assistant State's Attorney.
He was also ordered to stay away from his estranged wife and her home for two years once he is released from prison, prosecutors said.