Aurora man sentenced for sexual assault, attacking pregnant woman who witnessed crime
AURORA, Ill. - An Aurora man has been sentenced to 30 years in prison for sexually assaulting a person who was unable to consent, and then attacking a pregnant woman who walked in and witnessed what he was doing.
On Feb. 5, 2020, prosecutors say Francisco L. Manriquez sexually assaulted the victim and then battered a second victim who was seven months pregnant and walked in the room during the sexual assault.
A jury found the 53-year-old Manriquez guilty in February 2023. He faced a minimum of 12 years in the Illinois Department of Corrections and received 30 years.
Manriquez must serve 85 percent of his sentence. He's been credited with serving 1,152 days in the Kane County Jail.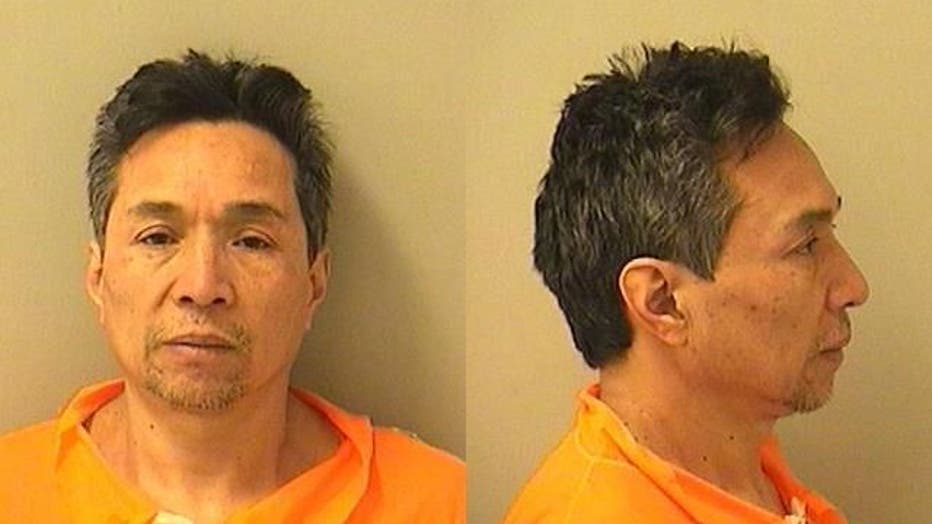 SUBSCRIBE TO FOX 32 CHICAGO ON YOUTUBE
"Mr. Manriquez's criminal actions were a selfish betrayal of the trust the victims believed they could place in him. He clearly knew what he was doing was wrong, but that did not stop him. This is an appropriate sentence," Assistant State's Attorneys Amanda Busljeta said in a statement.
In addition to prison, Manriquez must register for life as a sex offender.