Aurora woman diagnosed with West Nile after trip to Wisconsin Dells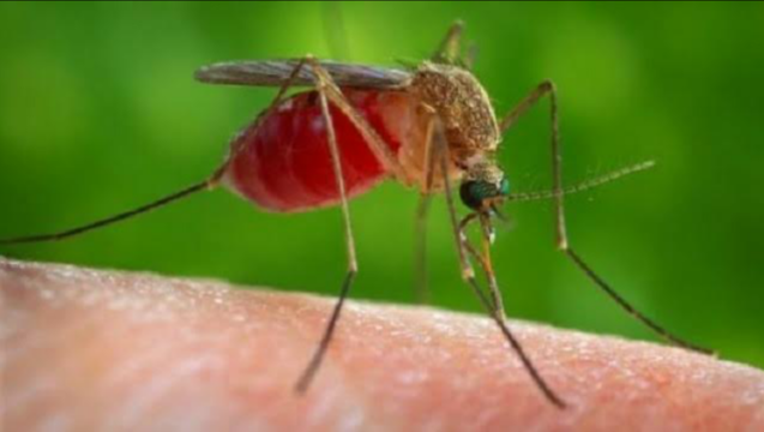 article
CHICAGO (Sun-Times Media Wire) - A woman has been diagnosed with West Nile Virus in west suburban Aurora.
The 38-year-old checked in to the emergency room at Rush Copley Medical Center in Aurora on July 5 with symptoms including headaches, fever, nausea and diarrhea and was recently diagnosed with the disease, according to the Will County Health Department.
The woman told authorities she was in the Wisconsin Dells about one week before her symptoms started, the department said.
The woman was treated and has recovered from the disease, but the department is warning residents that West Nile Virus is active in Illinois this summer. The number of mosquito samples testing positive for West Nile Virus in Will County has risen sharply over the past month.
The Will County Health Department Environmental Health Division operates 14 mosquito traps that have collected more than 190 samples this season. Since June 29, eight of them have produced samples of West Nile Virus.
The disease is carried by the Culex mosquito, which "loves stagnant, gross water," according to Katie Nelson from Will County Environmental Health.
"When you have extreme heat that dries up the water, the Culex mosquitoes then migrate towards artificial sources of water to lay their eggs. This could be stagnant water in gutters, birdbaths, pools, or pool covers lying on the ground," said Kyle Moy, of Will County Environmental Health.
Residents are encouraged not to keep areas of stagnant water on their property, to wear insect repellent with DEET, and to avoid exposing skin when at outside at dusk by wearing socks, shoes, long sleeves and long pants.
Anyone with concerns or questions is asked to contact Environmental Health's West Nile Hotline at (815) 740-7631.