Austin police asking for help locating missing mom and two-week-old daughter
AUSTIN, Texas - UPDATE: The body of Heidi Broussard was found in the trunk of a car outside a Harris County home, and baby Margo was located safe inside the home. The case is still under investigation and police have not named the person arrested in connection with their disappearance. 
---
Austin police are searching for a woman and her baby last seen the morning of December 12.
33-year-old Heidi Broussard and 2-week-old Margot Carey were last seen at Cowan Elementary School around 7:50 a.m. Thursday morning.
"Heidi's very careful, she's a very careful person, she watches everything and this is very unusual," said Tammy Broussard, Heidi's mother. 
Police say the mother of two dropped off her son at Cowan Thursday morning before returning to her apartment on West William Cannon near South First Street. 
Hours later Tammy got a frightening call from Heidi's boyfriend. 
"Shane called me and told me what was going on," said Tammy.  
That's when Tammy said she found out both her daughter and 2-week old granddaughter were not where they were supposed to be and the details of their disappearance were even more concerning.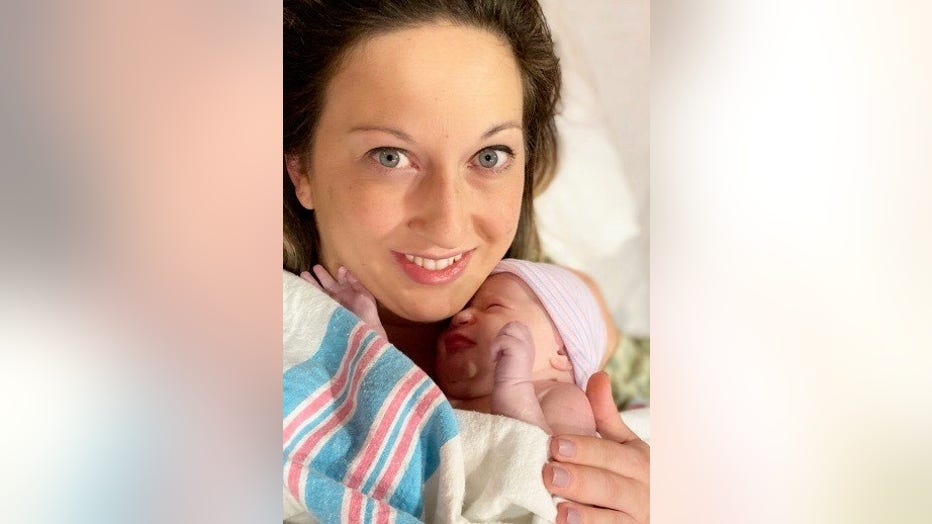 "Because her car is still at the apartment and all the baby stuff is at the apartment and everything's intact," Tammy said. 
Tammy doesn't believe anything was wrong with Heidi leading up to Thursday morning and she can't think of a single person that would want to hurt her daughter. 
"She's very outgoing and people love her," said Tammy.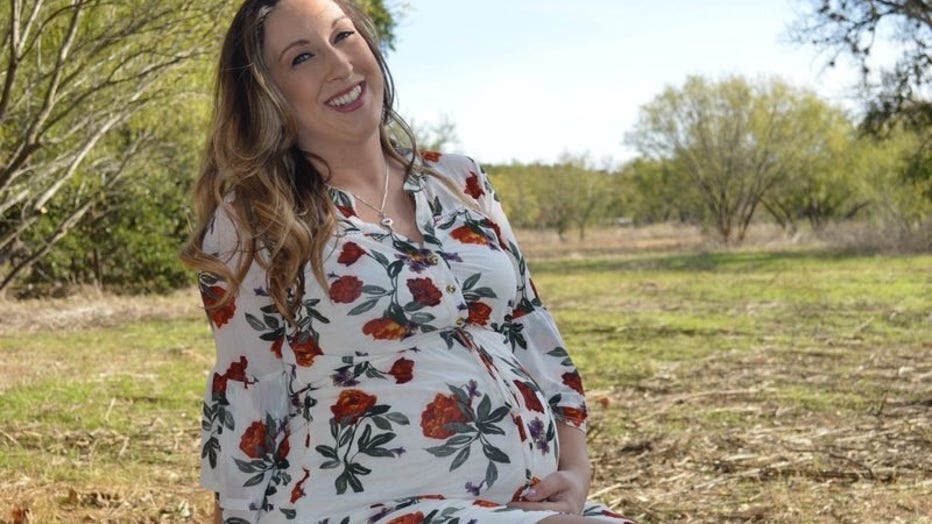 On Friday, Tammy drove from Louisiana to Austin to meet with detectives.
Retired Austin police Sgt. Wayne Vincent, who is not working on Heidi's case, said while the family is hoping for the best, police have to go into the investigation assuming the worst. 
"If they are actively interviewing witnesses, canvassing the neighborhood, that kind of thing, you can almost bet that they believe there's foul play even though they're all hoping that there's a reasonable explanation and it'll be a happy outcome," Vincent said.   
He encourages anyone who saw anything suspicious near the school or Heidi's apartment to call it in to police. 
"A lot of these cases are solved by somebody from the community that knows a little piece that the officers need to put this thing together," said Vincent. 
The sooner detectives can put it together, the better the chances of bringing Heidi and Margot back home. 
"Time is critical. There's evidence out there you may not even know about that could be tampered with and destroyed and, so, it's important that you get all the information right away," Vincent said.  
The description for Heidi and Margot are as follows: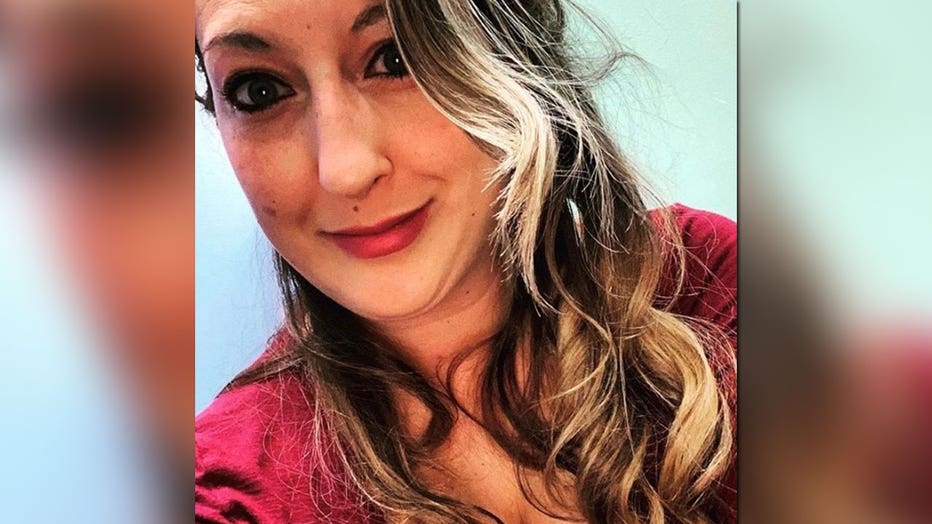 White adult female
33-year-old
About 5'3" and 150 pounds
Long, dark hair with highlights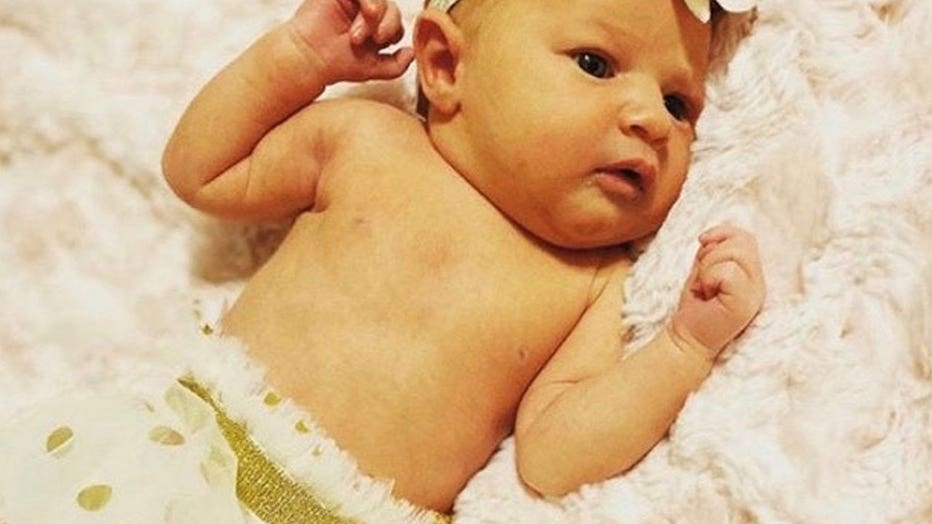 White infant female
Two weeks old
About 22" and 7 pounds 7 ounces in weight
If you have any information about Heidi or Margot's whereabouts, you're asked to call 9-1-1.