Authorities identify suspect wanted in fatal shooting of police officer during traffic stop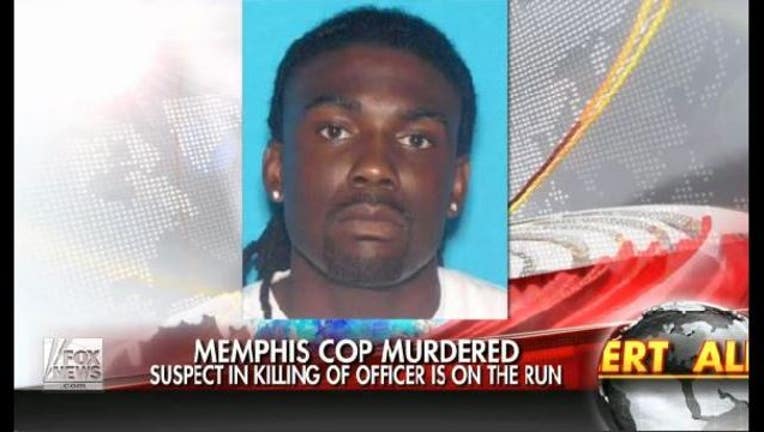 article
(FOX NEWS) - A suspect has been identified in the search for a gunman who shot and killed a Memphis police officer during a traffic stop, the city's police director said Sunday night.
A warrant for first-degree murder has been issued for 29-year-old Tremaine Wilbourn, who is believed to be the shooter, Police Director Toney Armstrong said at a Sunday evening press conference.
Wilbourn is currently on supervised release for a 121 month sentence for robbery of a banking institution, Armstrong said.
Officer Sean Bolton, 33, may have interrupted an illicit drug transaction when he encountered a Mercedes-Benz illegally parked on a Memphis street Saturday night, according to Armstrong.