'Bad Lip Reading' takes on Bernie and Hillary's Brooklyn debate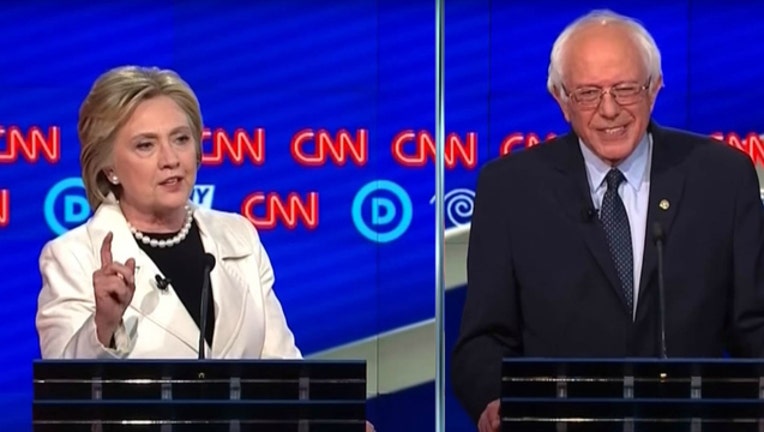 article
FOX NEWS - The geniuses at Bad Lip Reading are back, and they're taking on Hillary Clinton and Bernie Sanders!
Moments from the Democratic presidential candidates' April 19 debate in Brooklyn were given nonsensical - and hilarious - lip-reading voiceovers.
Highlights include Bernie claiming to have a glass child named "Little Bong Bong," Hillary calling her opponent "a balding dude" who pinches her feet, and even some spontaneous singing!
Watch the hilarious Bad Lip Reading video above, and share your favorite lines in the comments.