BBB warns Chicago area about gift cards purchased on Restaurant.com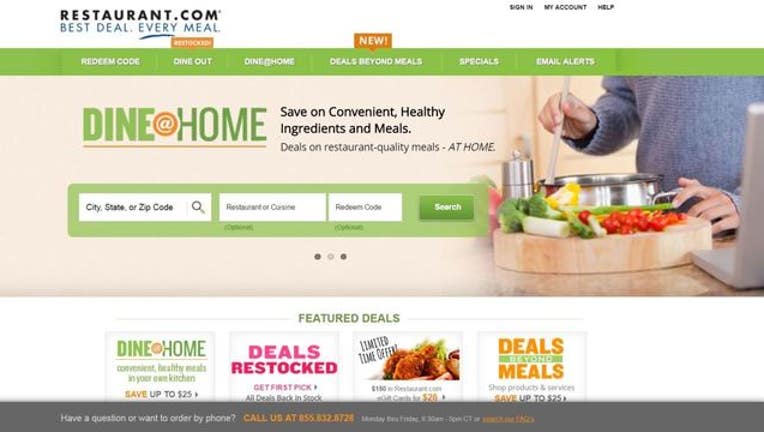 article
CHICAGO (FOX 32 News) - The Better Business Bureau issued a warning to consumers Wednesday after numerous complaints were received surrounding gift cards purchased on Restaurant.com.
The Arlington Heights-based company claims to sell gift cards to more than 20,000 different restaurants around the United States. The warning is not to be confused with the Restaurants.com, a company with a similar name but no affiliation, according to the BBB.
The company sells gift certificates for several chains in the Chicago area but many customers have told the BBB that they've been unable to redeem the gift cards they bought or that the restaurants weren't even aware they were even being sold.
"Purchased a gift card for $35.00 for $200.00 [worth] of food. 15 restaurants in my area haven't even heard of the business and doesn't know how they got their business on the website," one customer review read.
In total, the BBB has received 253 complaints over the past three years against Restaurant.com.
While the company is based in Chicago's suburbs, most of the complaints received by the BBB are mostly outside of the Chicago area.
"In our internal investigation of 20 restaurants in the Chicagoland area we found 13 who are participating with Restaurant.com; and six that claim they were not aware they were listed and do not accept coupons from the business," BBB prsident and CEO Steve J. Bernas said. "The remaining restaurant is no longer in business but is still on the company's website."
On Oct. 5, 2015, the BBB said it notified Restaurant.com of its concerns and the business responded with steps it planned to take to improve their business practices. A second review on April 15, 2016 found the number of complaints had not diminished. The BBB says Restaurant.com did not respond to that notification.
The BBB suggests consumers reach out to the specific restaurant before purchasing a card from the site.