Beach Park man charged with reporting fake hostage situation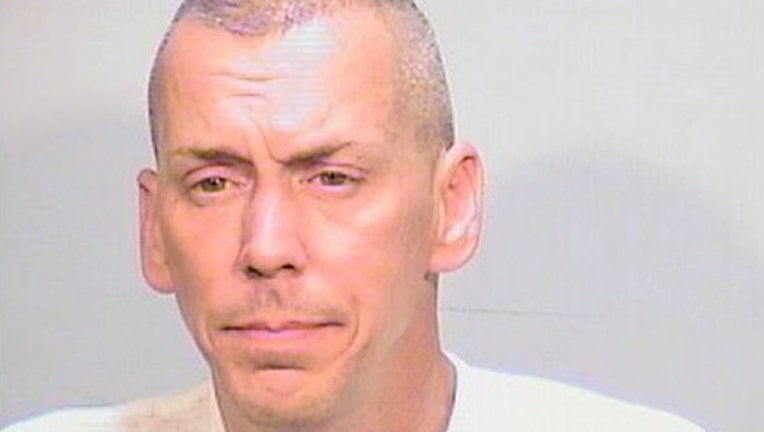 article
BEACH PARK (Sun-Times Media Wire) - A north suburban man was charged after calling 911 and reporting that his family had been taken hostage Sunday night.
Robert Bruckner, 51, was charged with one felony count of disorderly conduct, according to a statement from the Lake County sheriff's office.
About 9 p.m. Sunday, Bruckner called 911 and reported that a man had shot his sister and was holding a gun to his father's head in their home in the 38300 block of North Avenue in Beach Park, according to police. While talking to 911 dispatchers, Bruckner also claimed the attacker had shot his mother in the head.
Deputies responded and formed a perimeter around the home before the sheriff's Tactical Response Team broke into the house where the victims were believed to be, police said.
Inside, no one was found shot or injured, according to police. Deputies learned that Bruckner's family was safe in Wisconsin and no one had been taken hostage.
Bruckner did not explain why he made the false report. He is being held in the Lake County Jail on a $10,000 bond, and is next scheduled to appear in court Thursday.