BELLIS BLOG: Chicago's first snowfall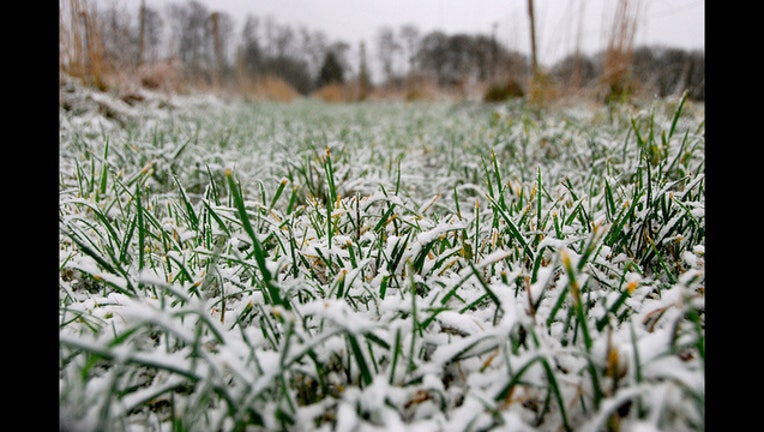 article
CHICAGO (FOX 32 News) - Chicago has yet to see its first trace of snowfall this season. Not that we're in much of a hurry, especially after the past 2 winters.
Chicago normally sees its first trace of snow around October 30th. Last year, Chicago saw its first snowfall on October 4th. In fact, five of the past nine years Chicago had snow before October 28th.
The earliest first trace of snow on record dates back to September 25th, 1942 and 1948.
The latest first snowfall on record was December 5th, 1999.
When it comes to the first measurable snowfall, 0.1" or greater, the average date is November 16th. The earliest first measurable snow occurred on October 12th, 2006 when 0.3" fell. The latest first measurable snow occurred on December 16th, 1965 when 0.3" fell.
The average first 1" or greater snowfall usually occurs around December 2nd. The earliest first 1" or greater snowfall occurred on October 19th, 1989 (3.8") and the latest occurred on January 17th, 1899 (1.0")
Here's a list of the past 5 seasons in terms of total snowfall:
2010-2011: 57.9"
2011-2012: 19.8"
2012-2013: 30.1"
2013-2014: 82.0"
2014-2015: 50.7"