Biden didn't run in 2016 for fear of Clinton's 'stop at nothing' opposition research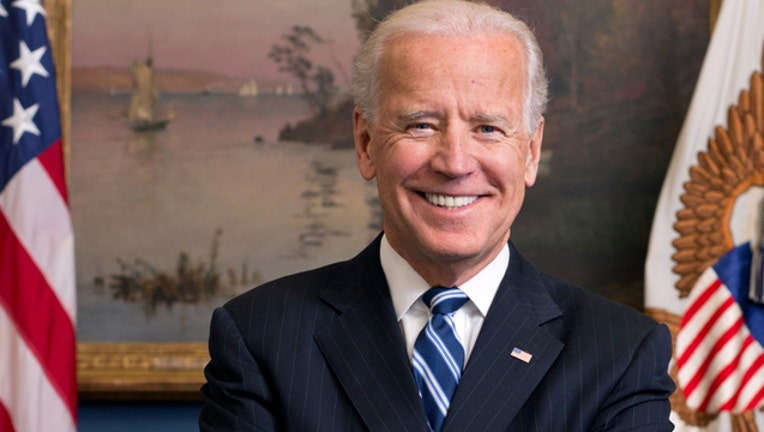 article
FOX NEWS - In his new memoir, former Vice President Joe Biden says he knew he was capable of beating Hillary Clinton in the Democratic primary, but he decided not to run for fear of a "stop at nothing" campaign by her backers.
"My numbers on trustworthiness, honesty, and empathy were as high as they had ever been. And I was strongest where the most formidable candidate, Hillary Clinton, was weakest: the key swing states like Pennsylvania, Ohio, and Florida," Biden writes in "Promise Me, Dad: A Year of Hope, Hardship, and Purpose."
He says that as the primary race was gearing up, he was still grieving his son Beau's death. Although Biden does not mention it in his book, his family was also dealing with his other son Hunter's messy divorce.
Biden writes that he feared opposition research from the Clinton camp that would "stop at nothing," and he eventually announced he would not run in October 2015.
"Clinton backers sent the signal that they would not stop at voting records and policies if I did get in the race," Biden reveals.
On "Outnumbered," Marie Harf agreed with Biden's claim that he could have defeated Clinton in the primary.
"I also think he probably could have given Trump much more of a competitive general election race," Harf said. "And I think that he is also looking at 2020."
Kennedy said that Biden's book and Donna Brazile's book "sound the death knell for Hillary Clinton."
She explained that different factions of the Democratic Party are speaking out and declaring that it's over for Clinton politically.