Bill taking Illinois out of voter registration system vetoed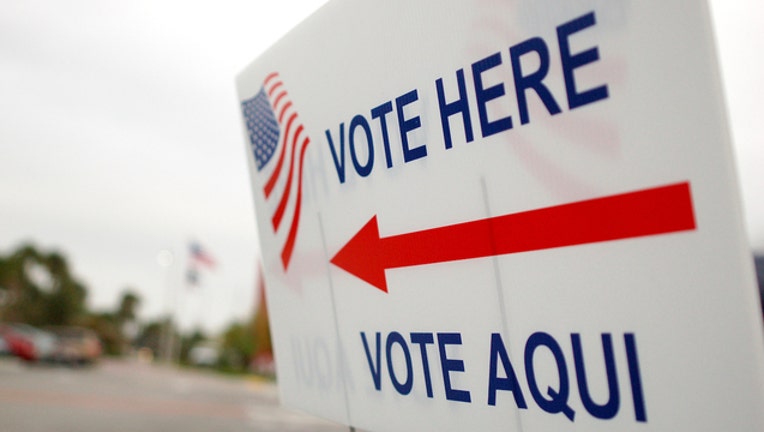 SPRINGFIELD, Ill. (AP) - Illinois Gov. Bruce Rauner has vetoed a bill that would end the state's participation in a multistate voter registration system critics say is inaccurate and vulnerable to hackers.
The Interstate Voter Registration Crosscheck Program is run through the Kansas secretary of state's office and is aimed at flagging duplicate voter registrations across state lines. The Illinois Legislature voted to withdraw from the system after the Board of Elections rejected a similar effort on a 4-4 partisan vote, with Republicans against leaving and Democrats in favor.
In his veto message Tuesday, Rauner said one way Illinois combats fraudulent voting is through participation in programs that allow cross-referencing voter information from various states. He said the legislation would hinder that effort.
The legislation's sponsor, Chicago Democratic Sen. Kwame Raoul, has said President Trump's unwillingness to safeguard voter privacy "makes the state duty bound to protect our own voters and their data."