Billionaire JB Pritzker to announce Illinois governor bid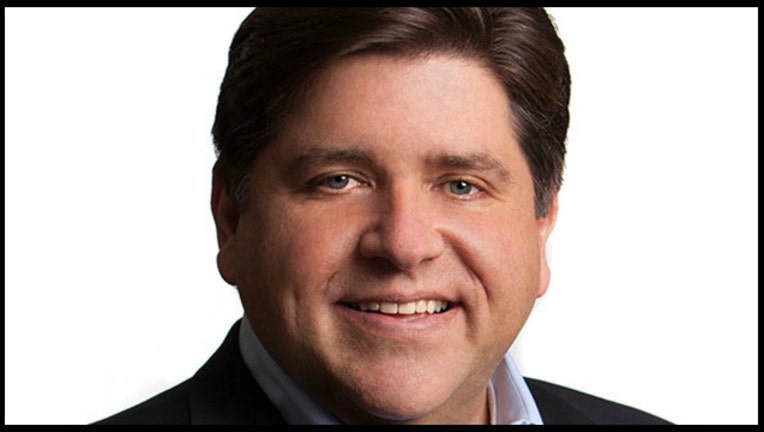 article
CHICAGO (AP) - Billionaire businessman J.B. Pritzker is expected to announce a bid for Illinois governor.
The Chicago Democrat tweeted Thursday that he was readying for "the big announcement" above a picture with his son holding a sign reading "J.B. for Governor."
Pritzker's campaign confirmed the tweet ahead of a Thursday afternoon event in Chicago where he's expected to formally declare his run.   
Pritzker is an investor and philanthropist whose candidacy raises the financial stakes in what's already expected to be an expensive race to unseat Republican Gov. Bruce Rauner.
An heir to the Hyatt hotel fortune, Pritzker was recently ranked by Forbes magazine as the third-wealthiest person in Illinois. 
Other Democrats seeking the nomination in the March primary include state Sen. Daniel Biss, businessman Chris Kennedy and Chicago Alderman Ameya (a-MAY-a) Pawar.