Blackhawks reach deals with D Schilling, Liambas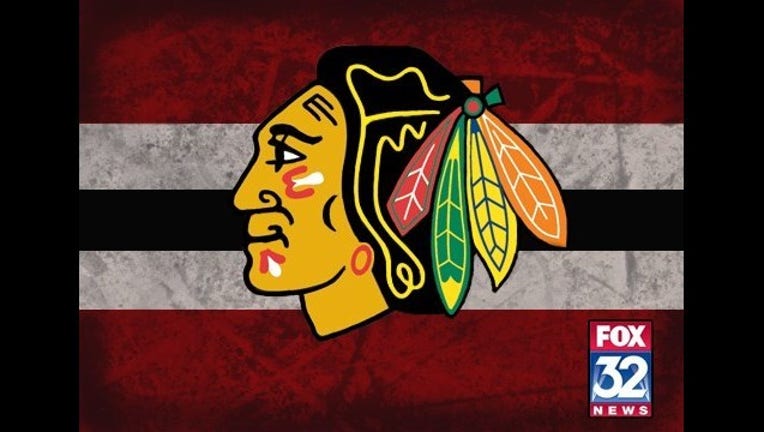 The Chicago Blackhawks have agreed to terms with defensemen Cameron Schilling and Michael Liambas.
The two-year contract for Schilling runs through the 2016-17 season and Liambas is a one-year deal for next season.
Schilling played in six games with the Washington Capitals (2012-15), including four last season. Liambas had five goals, three assists and 158 penalty minutes in 54 games with the Milwaukee Admirals of the AHL last season.
Both players are 26 years old.
Copyright 2015 The Associated Press. All rights reserved. This material may not be published, broadcast, rewritten or redistributed.