Boater spots dead body floating in Lake Michigan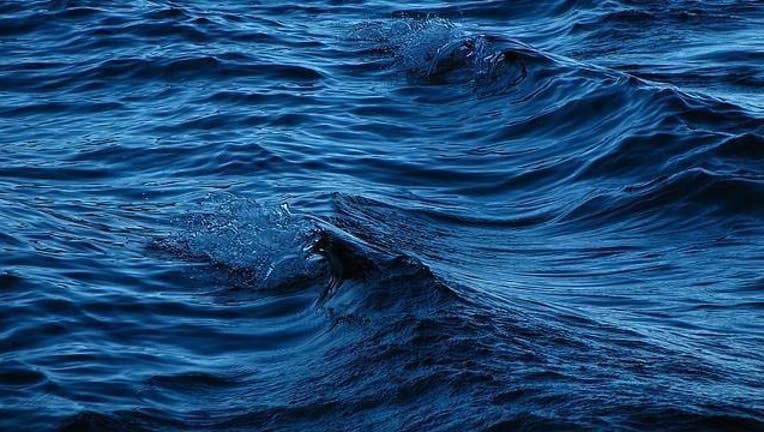 article
The body of a man was pulled from Lake Michigan Sunday morning, officials said.
About 7:15 a.m., a boater called authorities after seeing the body three-quarters of a mile offshore, in the 2500 block of North Lake Shore Drive, according to Chicago Police and fire spokesmen.
The police Marine Unit pulled the unidentified body out, described only as an adult male. The Cook County medical examiner's office could not confirm the death Sunday afternoon.
Authorities are conducting a death investigation, police said.