Body found at Highland Park beach identified as missing swimmer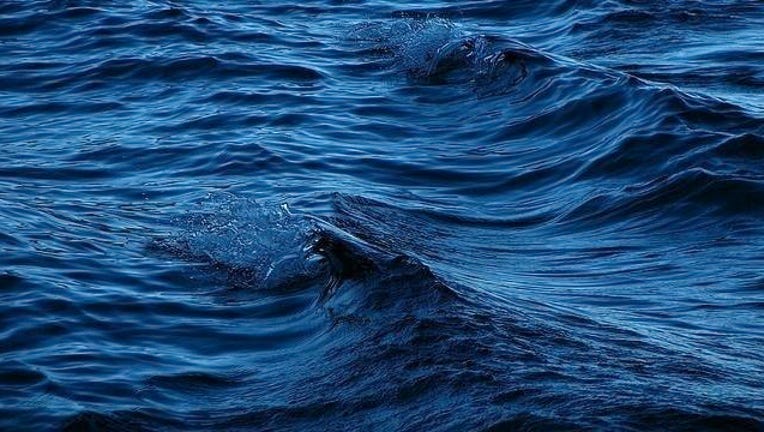 article
HIGHLAND PARK (Sun-Times Media Wire) - A body found on a Lake Michigan beach Saturday in Highland Park has been identified as an Elgin woman who went missing while swimming in hazardous waters nearly a week earlier.
Lena Lemesh, 52, was found dead about 10:57 a.m. Saturday along the Lake Michigan waterfront near Fort Sheridan, according to the Lake County coroner's office. Preliminary results from an autopsy Tuesday morning indicated that she died of drowning, but toxicology tests were pending.
She had been swimming on the morning of Nov. 4 with a group of people and 46-year-old Stanislaw Wlosek Jr. in 12-foot waves and heavy winds near the North Shore Yacht Club at 21 Park Ave., according to Highland Park Fire Chief Larry Amidei, the U.S. Coast Guard and the coroner's office.
The swimmers entered the lake from a boat launch area at Park Avenue Beach and "encountered difficulty due to lake conditions," officials said.
Rescue workers found Wlosek unconscious and pulled him back to shore, authorities said. He was given CPR and rushed to Highland Park Hospital, where he was pronounced dead. He lived in northwest suburban Itasca.
The search for Lemesh continued the next morning with police and fire personnel checking the shoreline on foot in addition to boats from Highland Park, the U.S. Coast Guard and multiple fire agencies, according to a statement from the city of Highland Park.
A Chicago police helicopter and pilots from a not-for-profit group called Pilots for Hope also assisted with the aerial search.