Body found in Gary identified as missing man after 'brutal attack'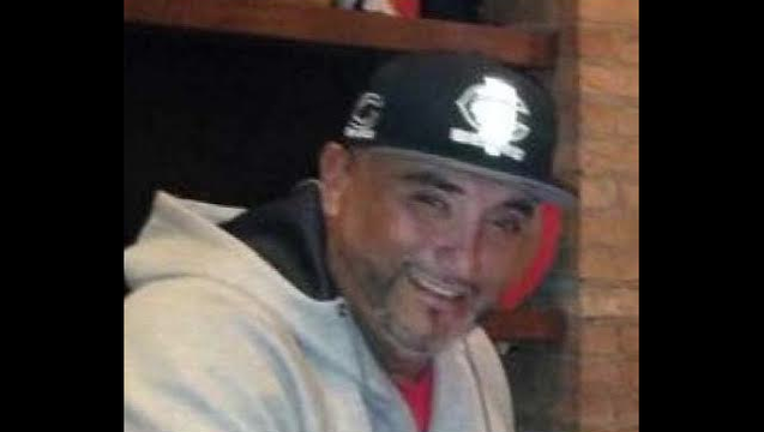 article
GARY, Ind. (Sun-Times Media Wire) - A body found shot to death on the side of the road Wednesday afternoon in northwest Indiana has been identified as a man missing since January following a "brutal attack" that left his nephew dead and another man wounded.
About 12:15 p.m. Wednesday, crews were placing signage for road work near northbound Cline Avenue at 5th Avenue in Gary, Indiana, when they spotted a body down an embankment, according to Gary Police Lt. Dawn Westerfield.
The person, later identified as 41-year-old Carlos Verduzco, had suffered multiple gunshot wounds, the Lake County coroner's office said.
Just before 9 p.m. Jan. 31, officers responded to a man waving his arms at cars on Cline Avenue near Chicago Road in Gary, according to the Lake County sheriff's office. They found 26-year-old Richard Reyes suffering from multiple stab wounds.
Reyes told investigators he had taken two friends to another person's home so they could collect a debt, the sheriff's office said. When he got there, Reyes was handcuffed, stabbed and thrown in the trunk of his own car.
He managed to get out when the 2000 white Acura stopped, but the suspects drove off with his cellphone and wallet, according to the sheriff's office. Reyes, who lives in southwest suburban Bridgeview, told investigators he didn't know where he went or where the initial residence was because he was unfamiliar with the area. He was taken to a hospital for treatment.
Less than an hour later, 26-year-old Fernando Verduzco was found dead with multiple stab wounds in the backseat of a vehicle in the 200 block of Hobart Street, authorities said. His stab wounds were similar to those suffered by Reyes.
Carlos Verduczo, who lives in Laredo, Texas, and was the uncle of Fernando Verduzco, had not been seen since the attack, authorities said.
Anyone with information on the incident is urged to contact Metro Homicide Unit detectives at (219) 755-3855.