Seamus Gray: Official cause of death revealed for missing Navy sailor found in Waukegan
LAKE COUNTY, Ill. - The manner of death for missing Navy sailor Seamus Gray was released by the Lake County Coroner's Office Friday.
His body was found on April 19, more than a month after he went missing in Chicago's north suburbs. An autopsy was performed the following day.
The coroner's office confirmed his official cause of death was drowning. There was no evidence of any significant injury which would have contributed to his death. 
Gray's blood alcohol concentration (BAC) was 0.14. Police, NCIS and the coroner's office says the manner of death was "undetermined." 
At about 7:08 p.m. Wednesday, Waukegan police officers conducted a traffic stop near the Waukegan Harbor when ComEd workers flagged them down. 
Police say the utility workers were doing routine work near the Harbor and said they saw what they believed to be a body in the water. 
An officer was able to bring the deceased to shore.
Late Wednesday night, the coroner's office identified the body as 21-year-old Gray, who went missing on March 18.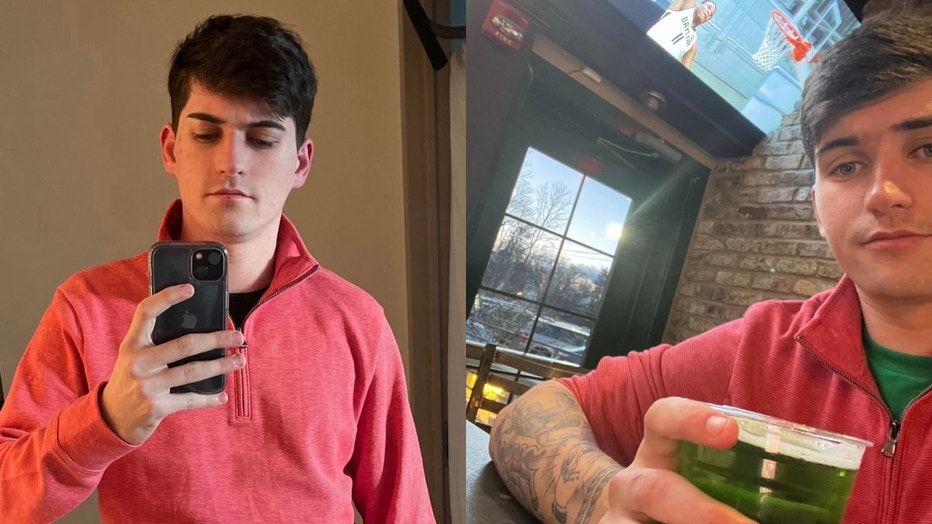 Seamus Gray | Waukegan Police Department
The Coroner's Office says they've been in contact with Gray's family.
Seamus Gray, of Florida, disappeared in the early morning hours of March 18 after a night out at a bar in Waukegan.
The 21-year-old was stationed at Naval Station Great Lakes in suburban North Chicago. He did not report back to base at his assigned time of 2 a.m. on the day he vanished.
SUBSCRIBE TO FOX 32 CHICAGO ON YOUTUBE
On the Friday and early Saturday of St. Patrick's Day weekend, Gray was celebrating the holiday at Ibiza Nightclub on Genesee Street in Waukegan. He left, then later returned around closing time, according to an attorney for the bar, but wasn't let back inside.
After being turned away, surveillance video shows Gray speaking to a group of people while on his phone outside the bar. Then, there appears to be an altercation that ends with Gray on the ground.
Gray was last seen on video walking alone toward the intersection of Sheridan Road and Washington Street around 1:40 a.m.
Waukegan police and the Waukegan Fire Department had conducted an extensive search of the area.
"Overnight we received some more videos over here at the lakefront from some businesses at the marinas that were showing Seamus right on the water's edge," said Deputy Chief Brian Mullen with the Waukegan Police Department.
Desperate for answers, Gray's mom – who lives in Florida – had traveled to Waukegan to take part in the search.
Loved ones say Gray "lived for the Navy" and celebrated his 21st birthday in February.