Bomb threat to Naperville elementary school was unfounded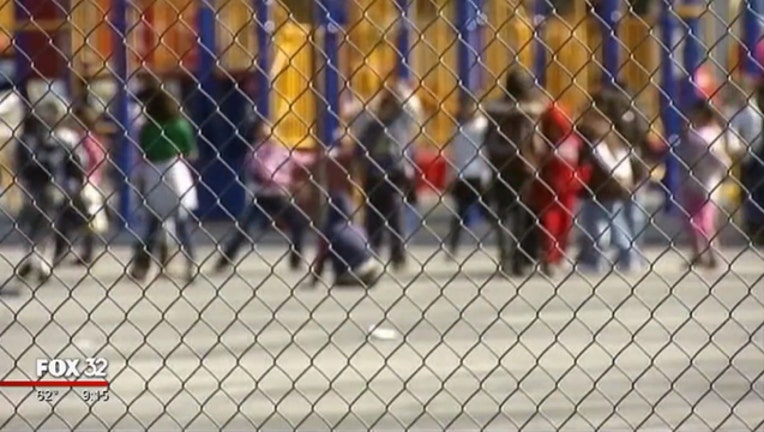 article
NAPERVILLE (Sun-Times Media Wire) - A bomb threat made to an elementary school Monday morning in west suburban Naperville was unfounded, authorities said.
Officers responded to report of a bomb threat at Beebe Elementary School at 110 E. 11th Ave. at 11:29 a.m., according to a statement from Naperville police. Students and faculty left the school and were moved to another location in the district.
The DuPage County's Bomb Squad and Explosive K9 searched the school along with Naperville police and determined the threat was unfounded.
The investigation into the source of the threat is ongoing. Anyone with information is asked to call police at (630) 420-6666 and ask for the Investigations Division.