Border Patrol agent was murdered, FBI agent contends in affidavit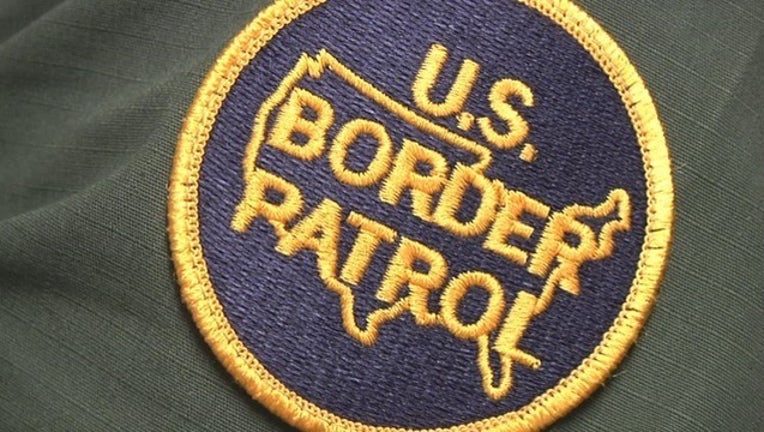 FOX NEWS - U.S. Border Patrol Agent Rogelio Martinez was murdered, his partner was assaulted and the men were left to die in a Texas culvert last month, according to an FBI agent's sworn affidavit -- the most concrete official statement indicating the agents were savagely attacked, and a firm rebuttal of a local sheriff's claim the men were injured in a traffic accident.
Martinez and his partner, identified as Border Patrol Agent Stephen Garland, were found injured in a culvert off Interstate 10 in Van Horn, Texas on Nov. 18. Both agents were suffering from traumatic injuries to their head and bodies and rushed to the hospital. Martinez died the next day and Garland recovered from his injuries, but has been unable to recall what happened to the duo, authorities said.
Unanswered questions surrounded the incident for weeks after Martinez's death. The National Border Patrol Council's president Brandon Judd told Fox News, based on accounts from agents in the area, he believed illegal immigrants "ambushed" Martinez and Garland and assaulted them with rocks.
But Culberson County Sheriff Oscar Carillo told local media in the weeks following the incident that it could have been an accident — first explaining it as a possible fall into the culvert, then claiming the agents could have been a sideswiped by the mirror of a tractor trailer.
But the arrest affidavit says otherwise.
An FBI agent requested a search warrant for a 2004 Pontiac Grand Am he believes "will contain trace evidence relating to drug trafficking, the murder of Agent Martinez and the assault of Agent Garland," according to the documents.
The FBI investigator said an informant told a Customs and Border Protection agent that two brothers, Antonio and Jesus Munoz, who were recently smuggled into the U.S., spoke about assaulting the agents.
But upon questioning, both brothers denied any role in the attack on the agents, according to the affidavit. Daniel Munoz, however, admitted to picking up his brother, Antonio, in a 2004 Pontiac Grand Am in Presidio, Texas, around Nov. 20. Antonio Munoz told the FBI in an interview he entered the U.S. illegally sometime before that date.