Border wall talks break down ahead of second possible government shutdown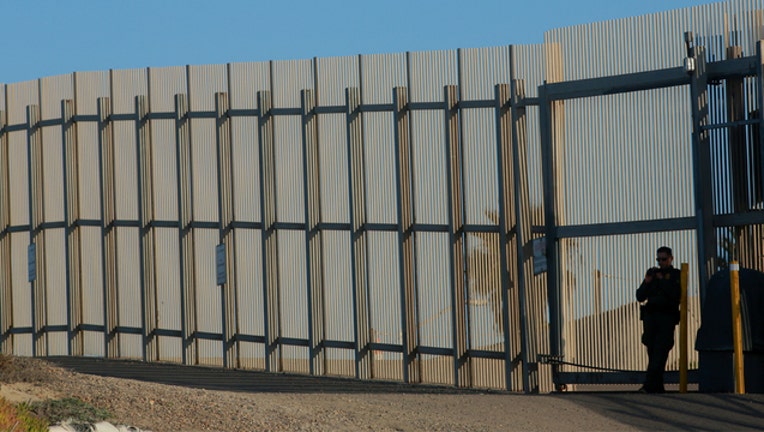 FOX NEWS - With less than a week to go until another potential partial federal government shutdown begins on Friday, bipartisan compromise talks on funding for President Trump's proposed border wall have completely broken down, sources tell Fox News.
The sudden development again raised the possibility that Trump will declare a national emergency to access previously appropriated funds to initiate construction on a border wall. The White House agreed to a temporary spending bill late last month to end a 35-day government shutdown, although Trump said at the time that the move was not a "concession" and that he would not relent on his demands for a wall.
"Talks have broken down because Senate Republicans are refusing to compromise on limits to the Trump administration's cruel immigration policies," a senior Democratic aide told Fox News on Sunday. "A deal that includes new physical barriers must also include limits on the number of ICE detention beds. If Senate Republicans won't compromise with us on both, we can't reach a deal."
As recently as Friday, congressional negotiators said they expected a deal to be made, although they indicated that money for physical barriers would likely end up well below the $5.7 billion that Trump has sought to begin construction of the wall.
The amount discussed hovered much closer to $1.6 billion, participants in the negotiations said, a figure that was in a bipartisan Senate bill last year.
"That's what we're working toward," said California Democratic Rep. Lucille Roybal-Allard.
Over the weekend, Democrats seemed to draw a firm line on spending.
"Throughout the talks, Democrats have insisted that a border security compromise not be overly reliant on physical barriers," said Evan Hollander, spokesman for Democrats who control the House Appropriations Committee. "We will not agree to $2 billion in funding for barriers."
The White House has previously offered a three-year extension of protections for 700,000 Deferred Action for Childhood Arrivals (DACA) recipients, in exchange for the $5.7 billion Trump has been seeking for a barrier along the nation's southern border with Mexico. The offered deal would also extend protections for 300,000 recipients of the Temporary Protected Status (TPS) program -- which protects immigrants from designated countries with conditions that prevent nationals from returning safely.