Boy, 16, dies five days after Melrose Park shooting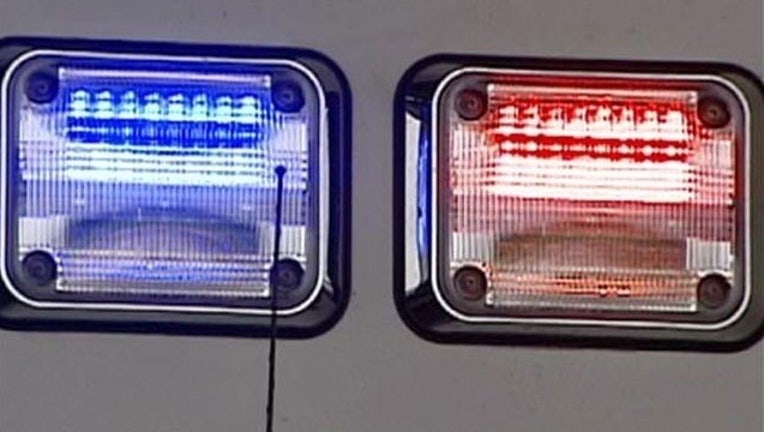 article
CHICAGO (SUN TIMES MEDIA WIRE) - A 16-year-old boy died late Wednesday, five days after he was shot in the head in a drive-by attack in west suburban Melrose Park.
Officers responding to a call of shots fired at 10:26 p.m. Friday in the 1200 block of 34th Avenue found Dawson Stephan on the ground with a gunshot wound to the head, authorities said.
Stephan, who lived on the same block as the shooting, was taken to Loyola University Medical Center in Maywood, where he was pronounced dead at 11:47 p.m. Wednesday, according to the Cook County medical examiner's office.
Witnesses told authorities a white minivan pulled up and someone inside opened fire on a group of people sitting on the back porch of a home, Melrose Park police said at the time. It was unclear if the boy was the intended target.
Investigators "have reasons to believe that this was an isolated incident and possibly gang-related involving the residents at the location," a police statement said.
Cook County sheriff's evidence technicians helped process the crime scene. No one was in custody.