Boy, 16, shot on Kennedy Expressway ramp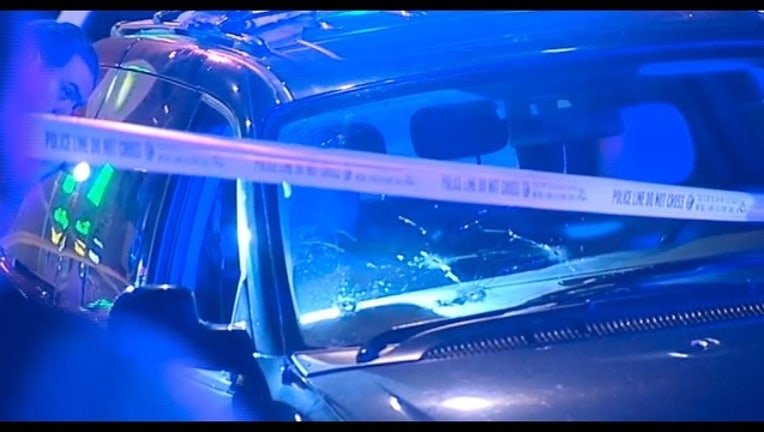 article
A 16-year-old boy was shot late Friday while he was in a vehicle on an exit ramp of the Kennedy Expressway in the Northwest Side Bucktown neighborhood.
At 11:58 p.m., the boy was sitting in the passenger seat of a vehicle exiting the outbound Kennedy Expressway onto the ramp leading to northbound Damen Avenue, when shots were fired from another vehicle, according to Illinois State Police Sgt. Dominick Falcone.
The boy was shot in the arm and the driver, who was not injured, made it to the 2400 block of West Fullerton before police were notified, Falcone said.
The boy was taken to Advocate Illinois Masonic Medical Center with non-life-threatening injuries, police said.