Bridge work to halt Amtrak service to St. Louis but only after Cubs-Cards series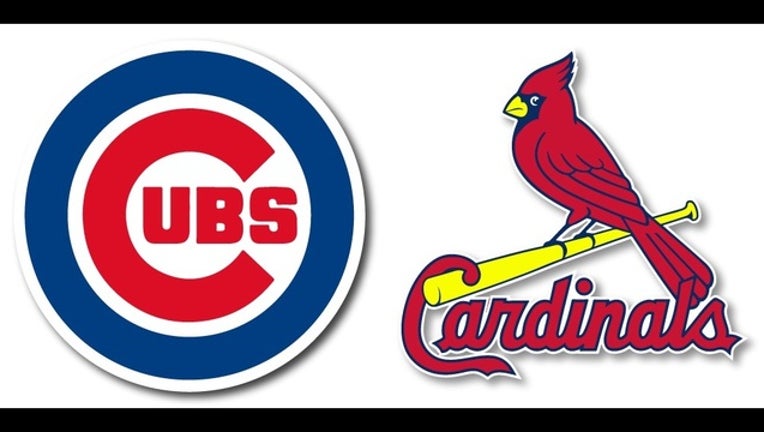 article
CHICAGO (STMW) - It may be the first time that a baseball game–or five–has affected the schedule of a major bridge rebuilding project.
Amtrak announced Friday that no trains will operate between Chicago and St. Louis from Oct. 17-31–after the National League Divisional Series between the Cubs and Cardinals–to allow for a "blitz" project that includes rebuilding and expansion of six bridges.
Union Pacific Railroad and its contractors will do the work on the bridges as part of ongoing improvements to Illinois' high-speed rail route.
"UP, the Illinois Department of Transportation and Amtrak worked together to schedule this work after the completion of Major League Baseball's National League Division Series games in Chicago and St. Louis," a statement from Amtrak said.
Materials have already started going into place for the project, while work trains and personnel are being scheduled to finish the work in a "safe and efficient manner," Amtrak said.
Passengers who ride Amtrak's Lincoln Service trains can take chartered buses instead, and the Amtrak Texas Eagle will detour between Chicago and St. Louis on a route through eastern Illinois without any scheduled stops, according to the agency.
"Normally, work crews on the high-speed project coordinate their activities to minimize the impact to the 10 daily Amtrak trains on the Chicago-St. Louis corridor," Amtrak said. "This long-planned bridge blitz will allow for the fastest completion of this phase of scheduled work."