British woman killed by Russian nerve gas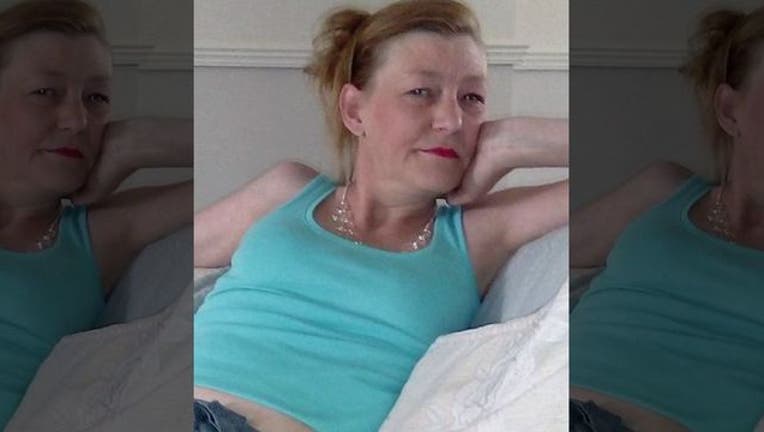 LONDON (AP) --    British police say a woman who was exposed to a nerve agent in southern England has died.
London's Metropolitan Police said 44-year-old Dawn Sturgess died Sunday in a hospital in Salisbury.
Sturgess had been hospitalized after falling ill on June 30 along with 45-year-old Charlie Rowley.
Police say they were exposed to Novichok, the same type of nerve agent used to poison former Russian spy Sergei Skripal and his daughter, Yulia, in Salisbury In March. 
Police suspect they were exposed through a contaminated item left over from the first attack, which Britain blames on Russia. Russia has denied the allegation.