Buckled pavement, stalled bus cause delays on Lake Shore Drive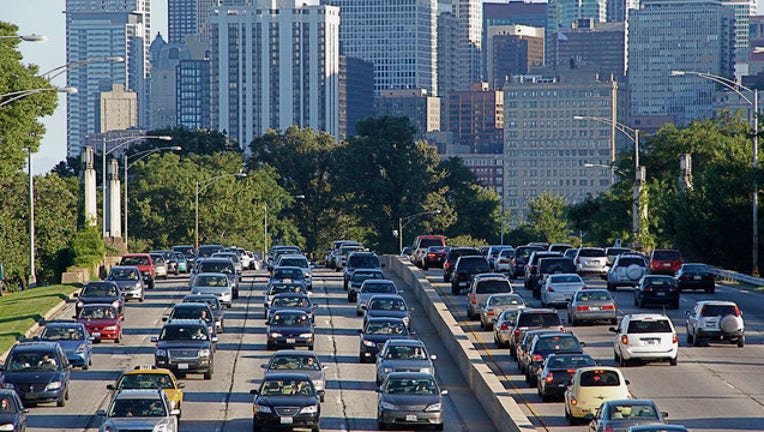 article
CHICAGO (SUN TIMES MEDIA WIRE) - Motorists should expect delays along Lake Shore Drive in both directions where the pavement began to buckle and a bus stalled during the evening rush Monday.
The buckling pavement was reported on the southbound side about 4:30 p.m. near the 31st Street exit, and was caused by the high temperatures, according to Chicago Department of Transportation spokesman Mike Claffey.
He said crews were responding and drivers should expect delays as two southbound lanes were closed for emergency repair work.
About 15 minutes later, a bus stalled across the northbound lanes on North Lake Shore Drive near Chicago Avenue, according to Chicago Police.
Three northbound lanes were still closed as of 5:45 p.m., police said.