Cain hits tiebreaking double in 8th, Royals beat Cubs 8-4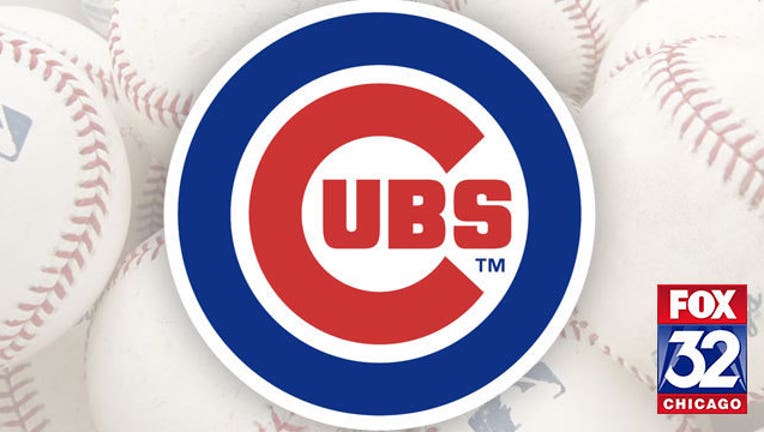 article
Alcides Escobar homered on the game's first pitch. Alex Gordon and Salvador Perez also went deep, and the Royals won after squandering a 4-1 lead.
Mike Moustakas walked leading off the eighth against Pedro Strop (1-3). Cain then drove him in with a double to the base of the wall in right-center and the Royals scored two more thanks to an error by center fielder Dexter Fowler.
He dropped Omar Infante's liner trying to make a shoestring catch with runners on first and second, then fell trying to pick up the ball. Cain and Eric Hosmer scored, making it 7-4.
Kelvin Herrera (1-1) gave up a tying solo drive to Addison Russell in the seventh but picked up the win.
Copyright 2015 The Associated Press. All rights reserved. This material may not be published, broadcast, rewritten or redistributed.