Car chased and shots fired along I-65 and I-80/94 in Northwest Indiana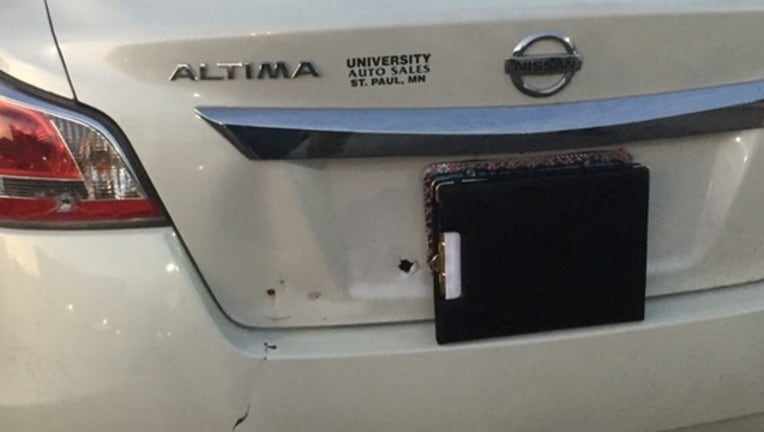 article
GARY, Ind. (Sun-Times Media Wire) - A man was grazed by a bullet when one car chased another and shots were fired early Friday along I-65 and the Borman Expressway  in northwest Indiana.
Two men and two women had just left a bar in Merrillville, Indiana, and were in a 2015 Nissan Altima heading from northbound I-65 to westbound I-80/94 when someone in another car fired shots at them, according to Indiana State Police.
That shooting happened at 3:33 a.m. State police later found multiple bullet casings on the interstate and ramp.
The Nissan then west on the Borman before exiting at the Broadway ramp in Gary, where the occupants heard more gunshots, ISP said.
They then went north on Broadway and ended up at Methodist Hospital Northlake Campus, police said.
A 46-year-old man from Gary, who was sitting in the back seat, suffered a graze wound and was treated and released.
The three other people in the car – the 35-year-old Gary man driving, a 29-year-old woman from Gary, and a 45-year-old woman from Merrillville–were not injured, police said.
The vehicle from which the shots were fired, a passenger car that may have been a Chevrolet, followed them until it was last seen near 23rd and Broadway in Gary, police said.
At least three bullet holes were found in the rear end of the Nissan, police said.
Anyone with information about the shooting is asked to call Det. Gary Runde at (219) 696-6242.