Carjacked man escapes by jumping onto expressway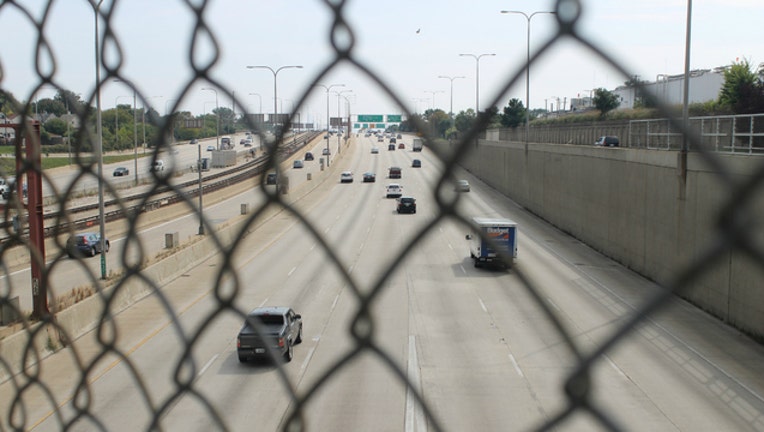 article
CHICAGO (Sun-Times Media Wire) - A man was carjacked in his garage early Friday in Brighton Park and was told to find people to rob, according to police.
About 1:15 a.m., the 32-year-old was pulling into his garage in the 2700 block of West 38th Place when two armed males approached him, forced him out of his SUV and stole his property, Chicago Police said.
After the man told the robbers he did not have money, they instructed him back into the SUV and told him to give directions to someone who had money, police said.
The three of them eventually drove onto the Dan Ryan Expressway, where the man jumped out of the SUV's passenger seat and escaped his carjackers uninjured, according to police.
The man flagged down Illinois State Police on the expressway and was taken to a Chicago Police Station. No one was in custody Friday morning and his SUV was not located, police said.