Cause of CFD diver's death while searching for man in Chicago River released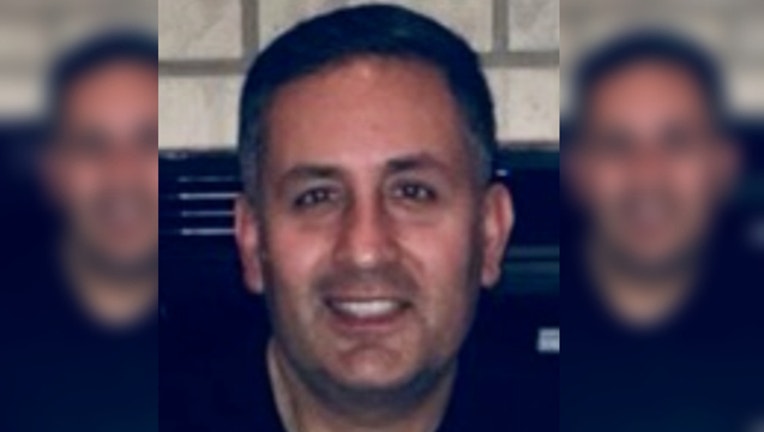 article
CHICAGO (SUN TIMES MEDIA WIRE) - Authorities have ruled the death of a Chicago Fire Department diver accidental more than a month after he was pulled from the Chicago River while searching for a man who fell overboard from a boat.
Diver Juan Bucio, 46, had gone into the water to search for the body of 28-year-old Alberto Lopez, who had fallen from a boat about 7:50 p.m. May 28, according to the Chicago Police and Fire departments.
Shortly after entering the river, emergency responders called for help for Bucio, who was pulled from the water and taken to Stroger Hospital, where he was pronounced dead, authorities said.
Bucio died of asphyxia with depletion of air from his diving tank due to cardiac arrhythmia, the Cook County Medical Examiner's Office announced Tuesday. Cardiac Arrhythmia is the improper beating of the heart and was caused by Lymphocytic myocarditis, a rare cause of cardiovascular disease that can cause heart failure, the medical examiner's office said.
Lopez's body was found four days later by friends who were searching the river after previous attempts to locate his body were unsuccessful, authorities said. His death was ruled an accidental drowning.